Regular, professional maintenance of your TOUGHBOOKS increases its service life decisively and has a pleasant side effect: you much prefer to work with a clean and perfectly functioning device.
We care for your Tough Stuff
Recommendation
We recommend servicing your device after 2 years at the latest.
thorough cleaning from the inside and outside
Replacement of relevant small housing parts
Comprehensive/intensive hardware check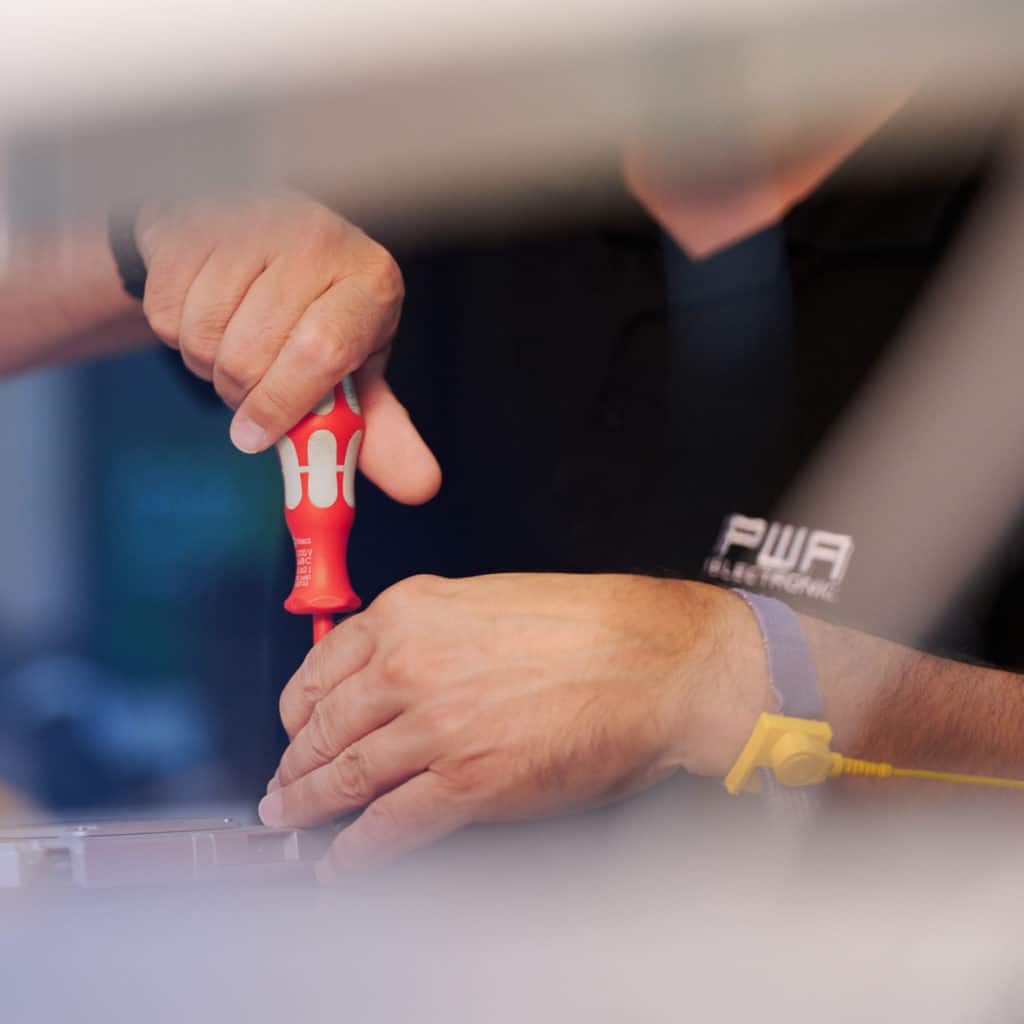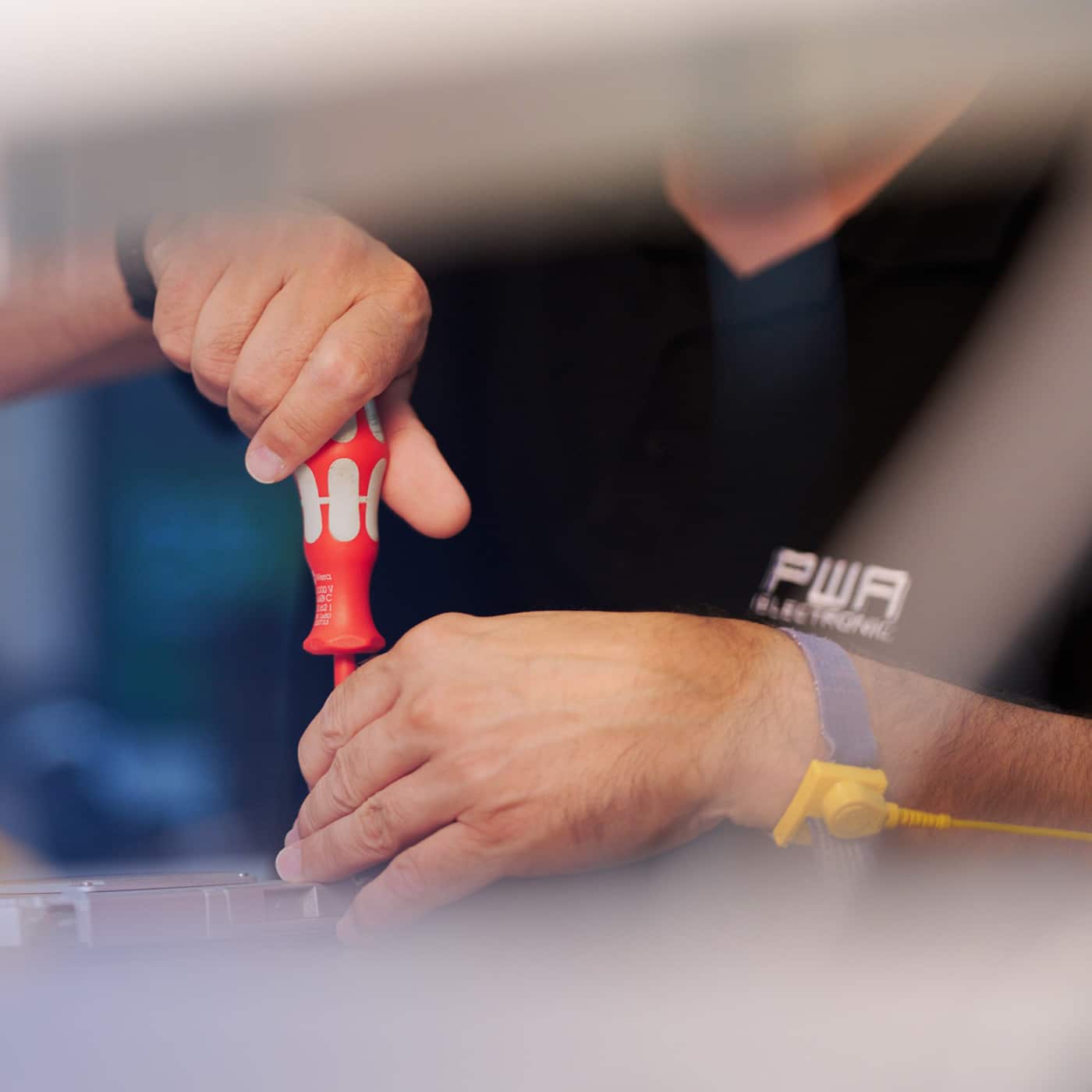 servicing
instead of repairing
Regular maintenance of your TOUGHBOOKS ensures that the device always functions reliably and perfectly in use.
Cleaning of the equipment is included in the service.
Warranty
After completed maintenance, you benefit from up to
90-day warranty* on maintenance.
Small
99plus VAT
Hardware Check

PC Check, creation of a protocol

Cleaning the housing and LCD
Replacement of relevant small housing parts
30 days warranty* on maintenance
–
Date
Professional option
Premium
265plus VAT + battery
Hardware Check

PC Check, creation of a protocol

Cleaning the housing and LCD
Replacement of relevant small housing parts
Replacing the display protection film1
Intensive cleaning of the interior of the device
Replacing the touchpad (if present)
Replacing the stylus incl. Spiral cable
Replacing the primary battery
90 days warranty* on maintenance
Date
Medium
185plus VAT
Hardware Check

PC Check, creation of a protocol

Cleaning the housing and LCD
Replacement of relevant small housing parts
Replacing the display protection film1
Intensive cleaning of the interior of the device
60 days warranty* on maintenance
–
Date
All prices quoted are exclusive of VAT, freight charges and the cost of the replacement battery. The usual repair time is 3 to 5 working days. If problems are discovered during the PC check, you will receive a separate offer from us for the recommended repair work. * The warranty applies to maintenance. The Panasonic warranty conditions apply. 1 except TOUGHBOOK 54 HD / FullHD and TOUGHBOOK 55 HD / Full HD