Perfect protection for your equipment
Order system for YOUR
Panasonic TOUGHBOOK
Do you have a special requirement in terms of transport solutions?
With the right accessories, your Panasonic TOUGHBOOK transforms into a comprehensive computing solution. In order to offer you maximum comfort, we have developed a flexible transport case system.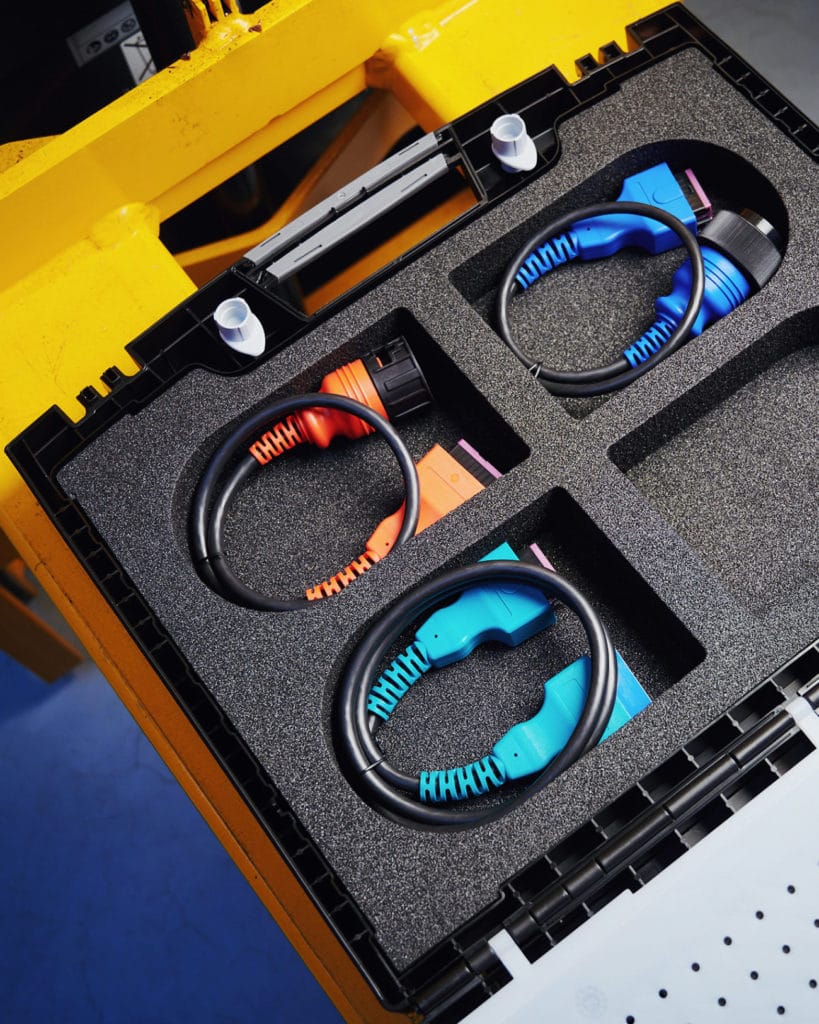 Custom-fit transport solutions for your tOUGHBOOK
Our carrying cases for a Panasonic TOUGHBOOKS are real lightweights at approx. 2 kilograms. They offer you comfortable space for an additional battery with 6 or 9 cells, a battery charger including adapter, as well as the standard power supply.
The cases are manufactured and packed according to your individual requirements.