The attractive alternative to the immediate purchase preserves your liquidity and allows you to always stay on the cutting edge of technology. We offer you a leasing financing starting from a purchase price of 500 € net.
In cooperation with our partner,
of Grenke AG
Your advantages with leasing
Liquidity
Leasing preserves your equity capital and strengthens your credit rating vis-à-vis your bank.
Gives planning security
Constant leasing rates are easy to calculate.
Enables larger investments to be made at an earlier stage
Small installments replace high purchase prices.
Flexibility
Thanks to the GRENKE replacement option, your IT equipment will remain
always on the latest technical level.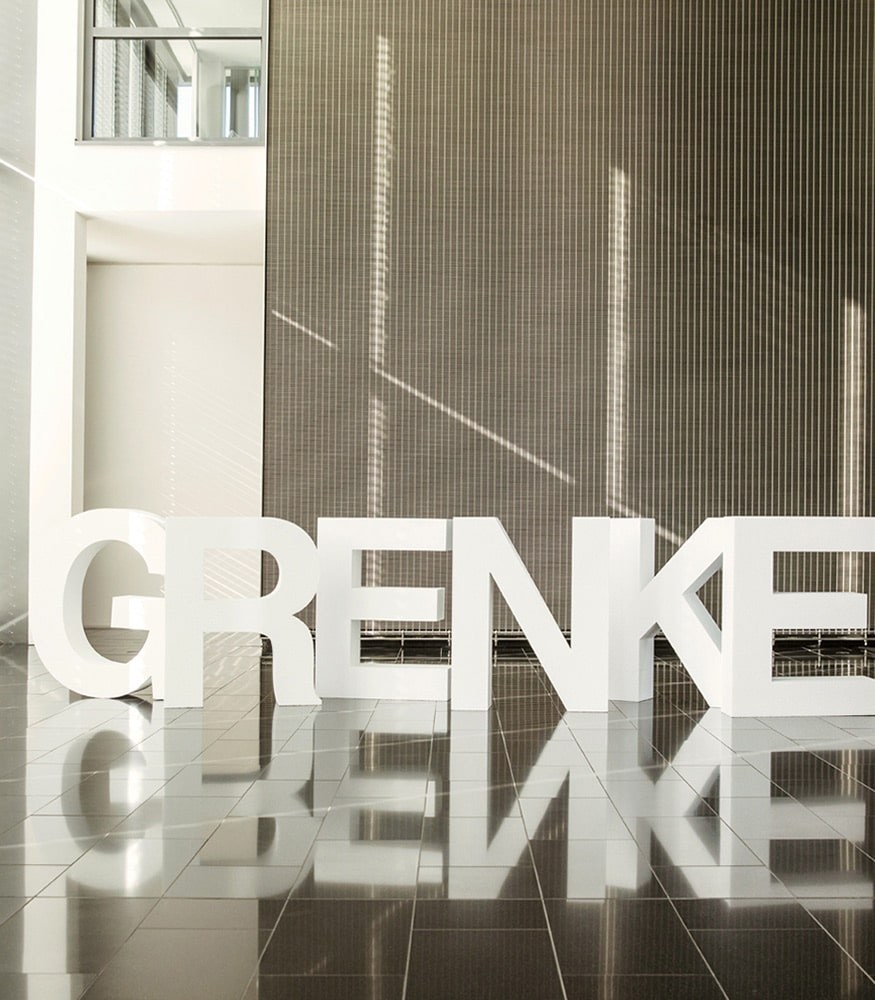 Our partner -
Grenke Leasing AG
With more than 40 years of experience in the leasing business, the financing specialist has the industry know-how to offer its partners tailor-made products. In the area of small-ticket IT leasing, for products such as PCs, notebooks, copiers, printers, or software with relatively small object values, the bank- and manufacturer-independent GRENKE Group holds a leading market position in Europe.
Numerous locations enable personal support on site. The focus is on the best service for customers and partners: this also includes the simple and fast processing of leasing inquiries and customer-optimized conditions.
Further information
Would you like to know more about leasing? You can find more information here.
Business hours
Monday to Friday
08.00 – 18.00
If you have any questions about leasing, you can reach our partner GRENKE Leasing during
during business hours under the telephone number +49 69 6605860 or by fax at
+49 69 66058666. You are also welcome to email service.frankfurt-am-main@grenke.de .