disk image
Creation &
Deployment
Images enable the standardization of the Windows and software installation of your computers.corporate identity and policies can be implemented more easily and uniformly. Our images contain the latest updates and drivers.
Good system engineering
you can now also clone
Image consulting for IT projects
Often the customer does not know exactly what is possible at the beginning of the project. The user story is the result of experience with comparable projects, on-site demonstration appointments and the targeted clarification of details in personal discussions. We generate a checklist and first prototypes from this.
The implementation is usually done entirely by PWA. We do not build on the manufacturer image, but use the original Microsoft ISO files. During the development of the images, there are usually certain key points such as specific software installers, wallpaper and much more.
After the review by the customer or the IT managers, release and production take place. We work GIT-based and use structured scripts with clean versioning.
A possible alternative is the provision of the image by the customer.
Scale
Your IT processes are simplified and no additional manpower is required – an advantage that should not be underestimated, especially in the case of distributed locations.
Daniel Vogel, System Engineering Team
A question of
better image
The type and extent of the image can vary greatly and are very individual. A typical setup, however, includes:
current Windows version
current updates and drivers
Country settings
Automation of processes such as assigning IP addresses, creating users or setting up WLAN connections, …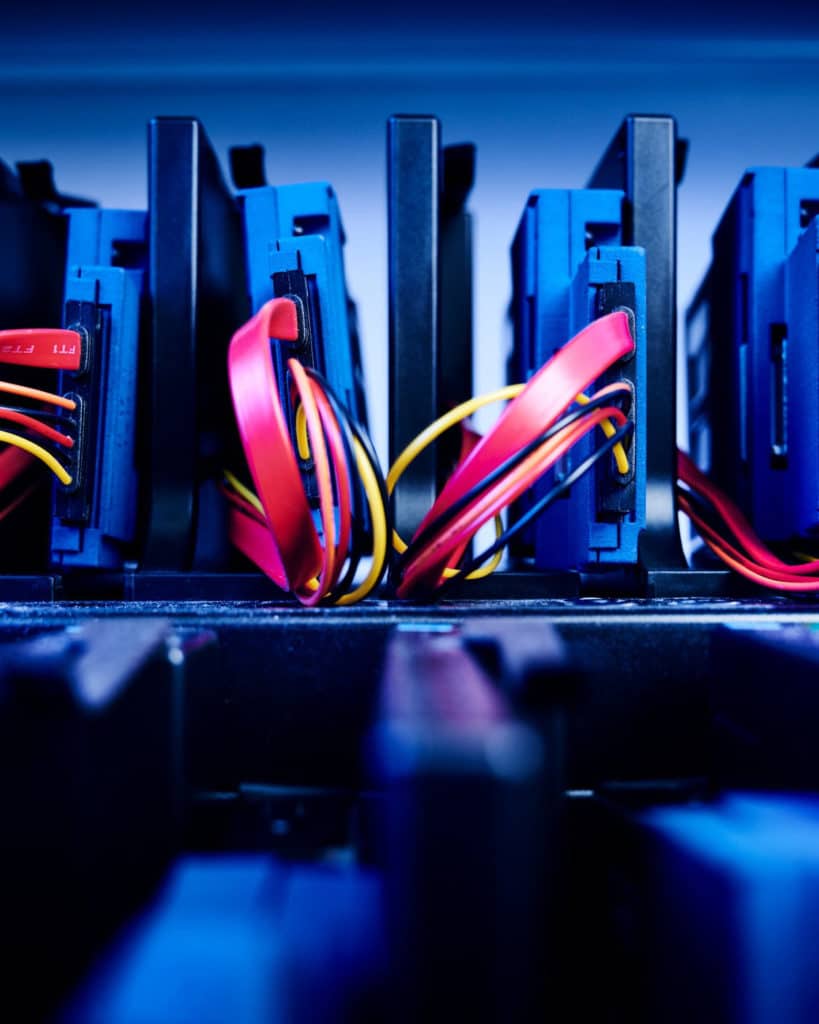 Deployment:
One Goal, Multiple Paths
Our copy station for hard disks and SSDs is a proprietary development. The adapters allow easy insertion of the original caddies from the Panasonic devices.
In tablets, the SSD data carrier is now firmly screwed in place. Here, therefore, the image is booted from the network and installed by means of a multicast network distribution system. The last variant is currently a bootable USB stick – which our customers also get for testing.
After the image has been installed, the checksum is calculated and Windows Defender is also used to ensure that everything has been set up free of errors or malware.
We also offer the creation of One-Click Bundles, which we customize specifically to the configurations you use.
A typical use case is Windows 8 installations that are getting an update to Windows 10. In addition, there is a possible simplification in the case of recovery.