Would you like to try out a new device in your harsh working environment before buying it?
We have a number of current devices available for you to test. You play your software on the demo device and test it in use.
A large demo pool is ready
Procedure
Advice from our sales staff on the device and the equipment required.
Appointment – prompt provision of current demo devices.
Adaptation of the device configuration according to the customer's wishes is possible.
Calculation of a rental fee per device/per week in the amount of 50,- €.
Offsetting of the rental fee in the event of a prompt purchase of new equipment.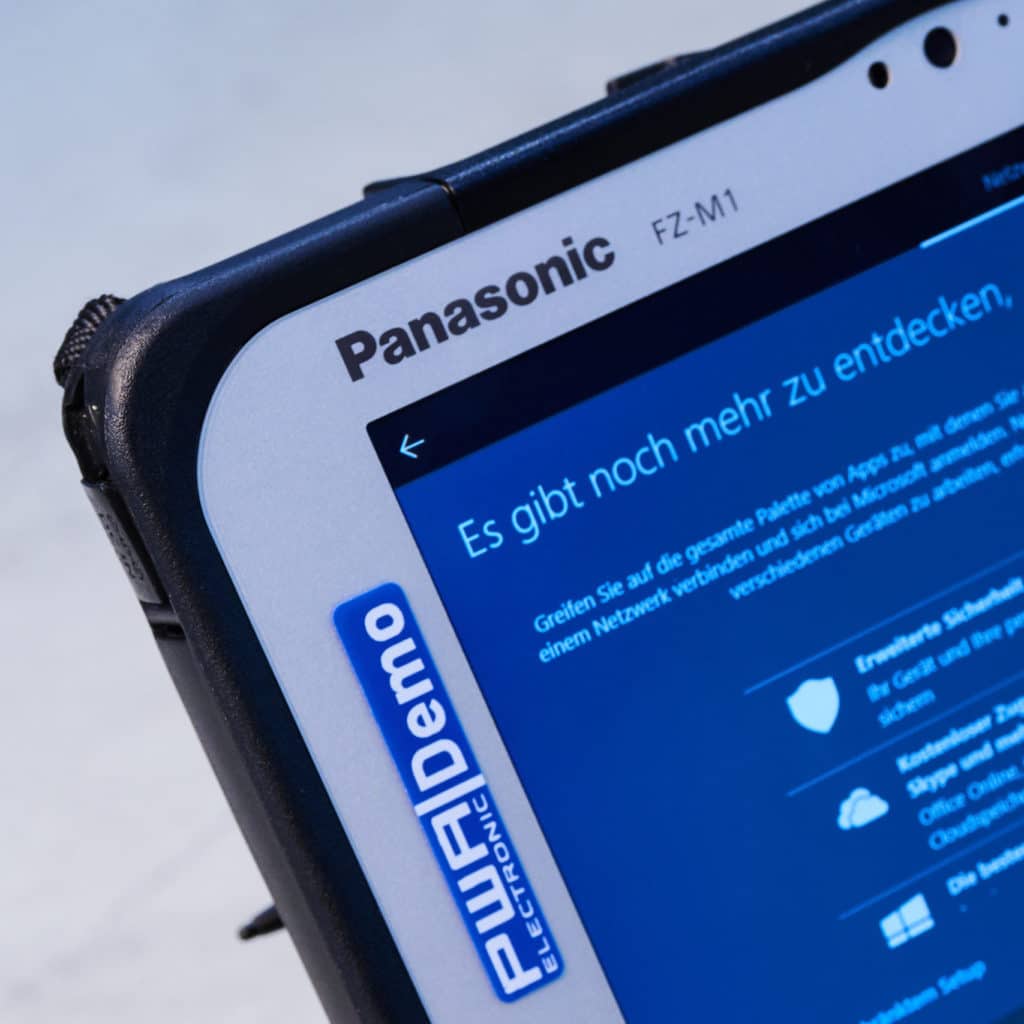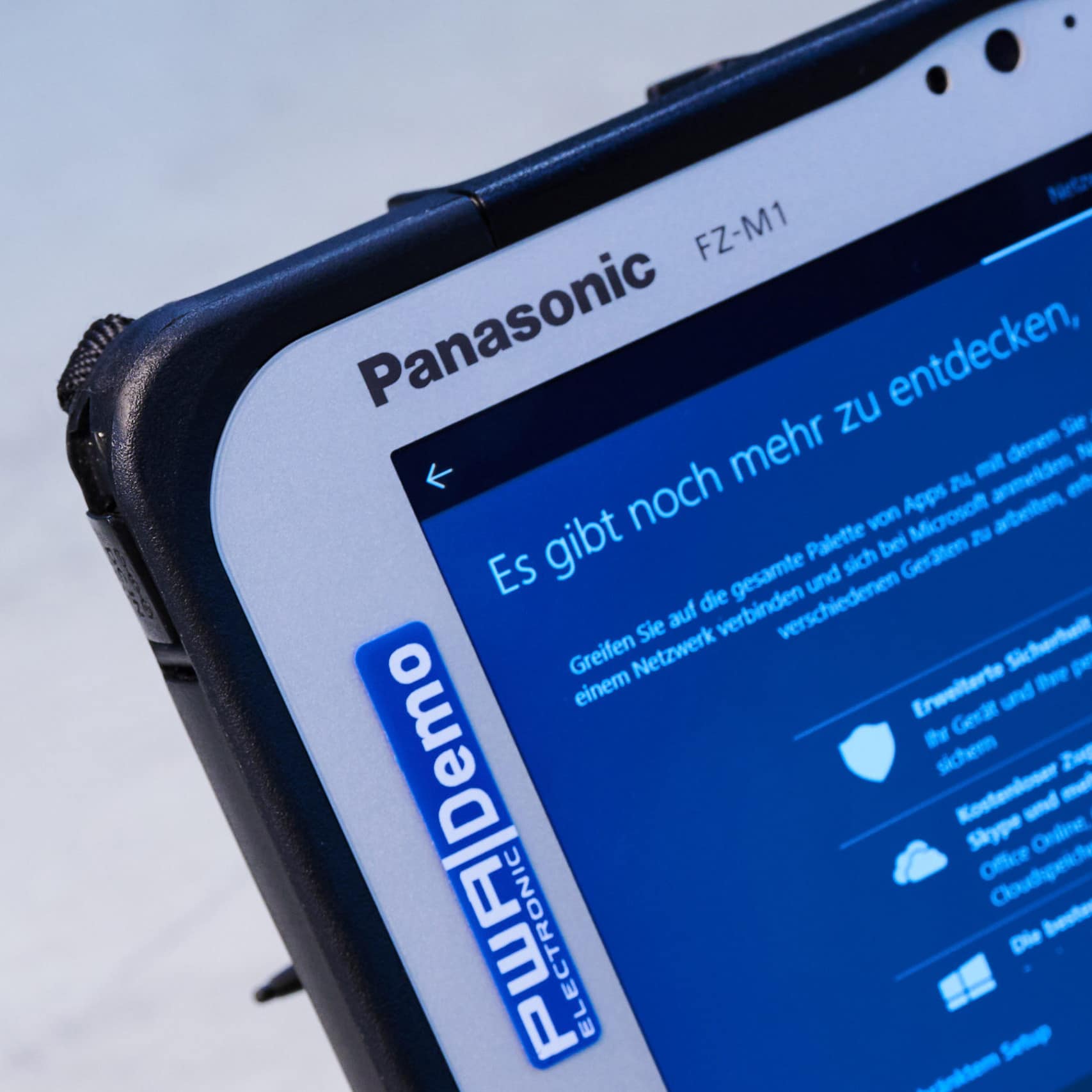 Professional and friendly support during the test phase
The test phase is taking longer than planned.
There are questions about the return.
The interfaces are not recognized.
You want to delete your software again.
We are happy to support you with these and other
Loan questions.