We make mobile workers more productive in a demanding work environment with robust information technology and custom in-house development.
With quality awareness and outstanding customer service, we are one of the market-leading solution providers.
PWA Electronic Service- & Vertriebs GmbH
Our customers
Our customers are small to large companies and public clients.
We like to give back to our customers the fun we have working with them and the challenges they face in the rapidly changing market.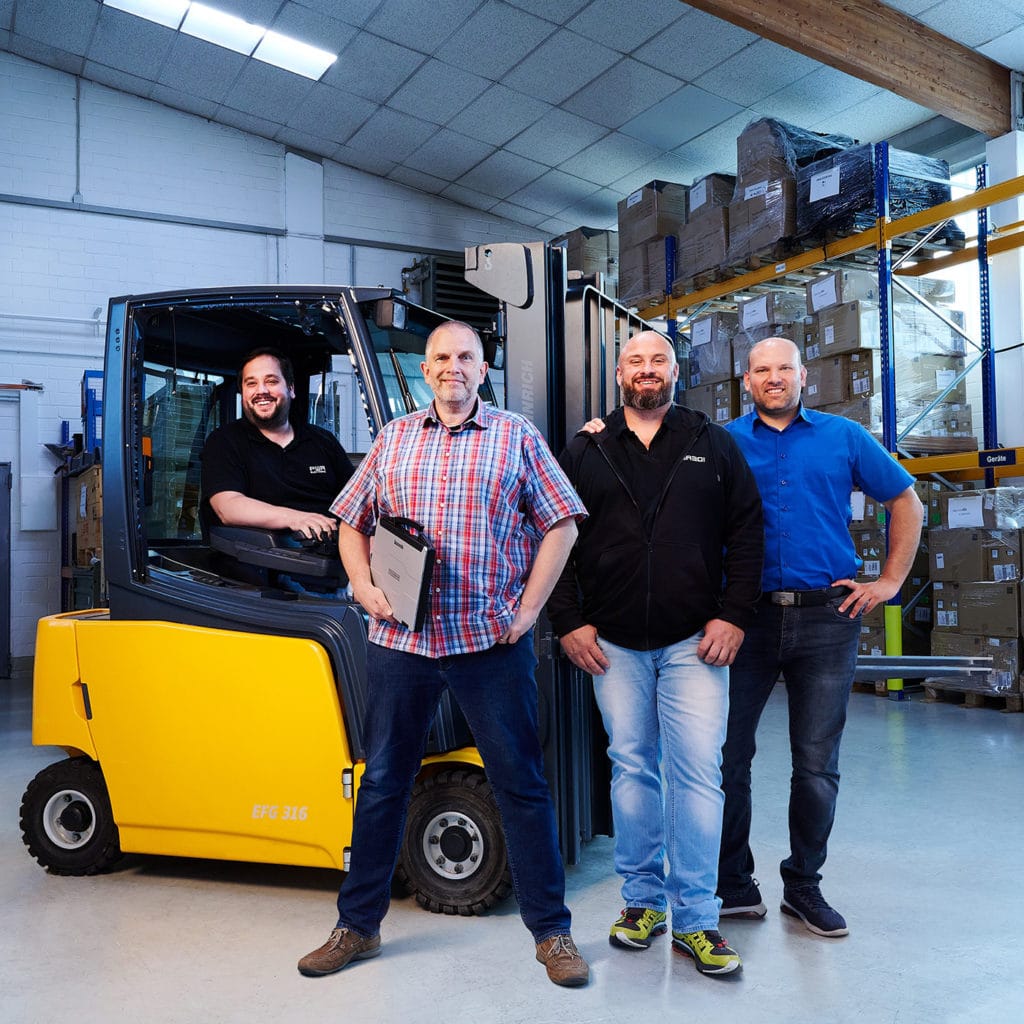 With our own developments and warranty-preserving product adaptations, we offer individual, flexible solutions with robust, mobile hardware. Market-leading and standard-setting mobile industrial PCs are at the heart of our portfolio.
Our goals
Our claim is to be the first contact in Europe with the greatest competence for mobility in harsh and complex working environments.
Jürgen Antl, Managing Director
Our employees
The social security of our employees is the basis for a strong and satisfied team.
Our PARTNERS
With exclusive service and distribution contracts from Panasonic TOUGHBOOK, Havis, Gamber & Johnson we meet service levels at the highest level. We ensure availability even for products that are difficult to deliver in large European projects.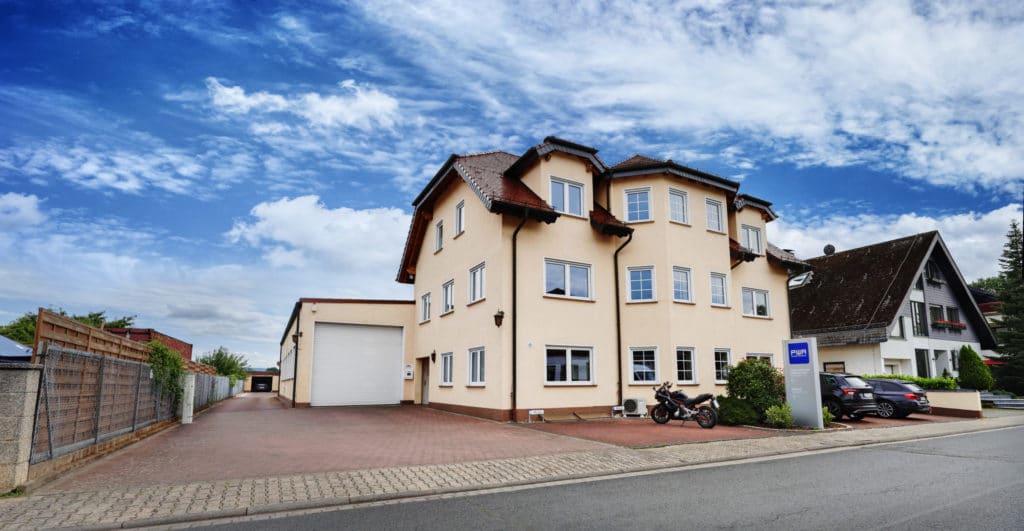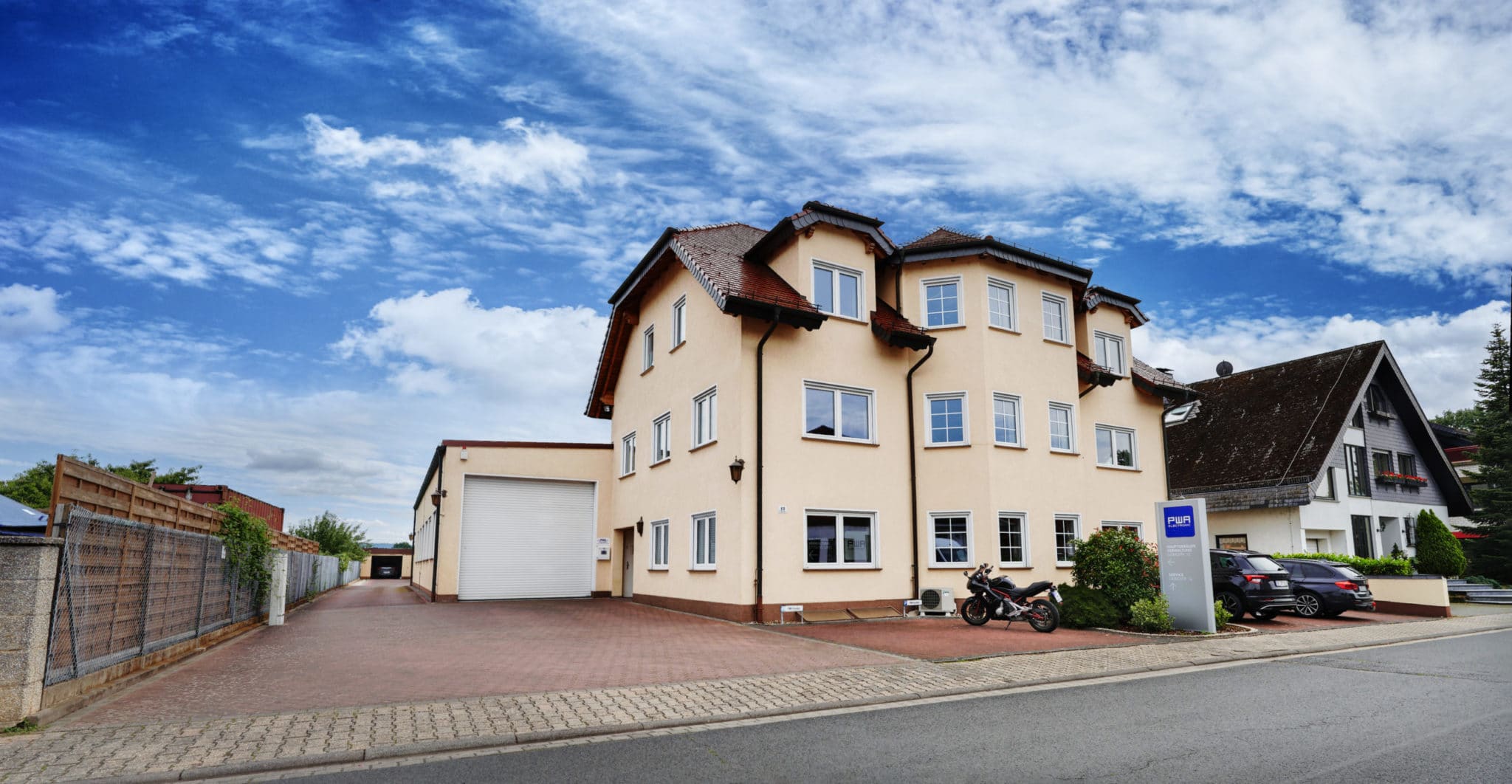 30 years PWA
ISO 9001 certification.
PWA_SHOP goes online.
50 employees
Official Distributor
PWA becomes Official Distributor for Panasonic TOUGHBOOKS.
Service offer PWA_CARE and rental offer PWA_RENT.
Worldwide projects
Expansion of the production and storage areas. Worldwide service projects and production of diagnostic systems.
Relocation of the service department to new premises.
40 employees
Partnerships
Partnerships with accessory manufacturers iKey, Gamber-Johnson, Havis, NetMotion and Brother.
Seligenstadt
Move to larger premises in Seligenstadt.
TOUGHBOOK service centre
PWA becomes official Panasonic TOUGHBOOK service centre for Germany and Austria.
10 employees
In a team with the best
Sales and service agreement with SPX (Harley Davidson) on a European level. Concentration on the distribution of Panasonic TOUGHBOOKS.
Panasonic Service
Service contract with Panasonic TOUGHBOOK Division.
Expansion
Move to larger premises in Mainhausen.
Foundation of PWA
Foundation by the partners Packhieser, Wosch and Antl.
In focus: Service on ROLM MIL-Spec computer systems.
3 employees