We are looking forward to your inquiry, your feedback or your challenge: The PWA team is ready to assist you and develop your personal computing solution together with you.
Visit the Tough Guys
Welcome to Seligenstadt!
Business hours
Monday to Friday
08.00 – 16.30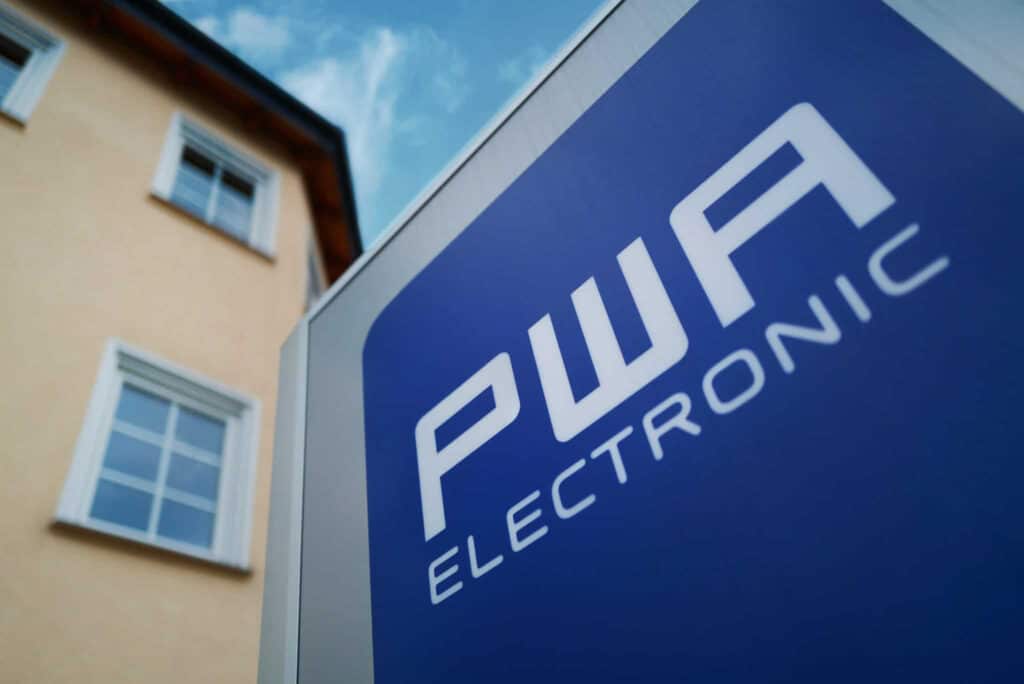 Visit our showroom and test the latest devices in Seligenstadt. Seeing, Feeling and Deciding.
We look forward to receiving your appointment request.