Individual solutions for your project.
From the exact concept to the prototype
rapid prototyping
From many years of experience with a wide variety of materials and cooperation with experts, we can offer individual solutions in the field of rapid prototyping.
An in-house 3D printer and many years of CAD expertise enable us on the one hand to build a fast and individual solution, and on the other hand to be able to respond immediately to change requests.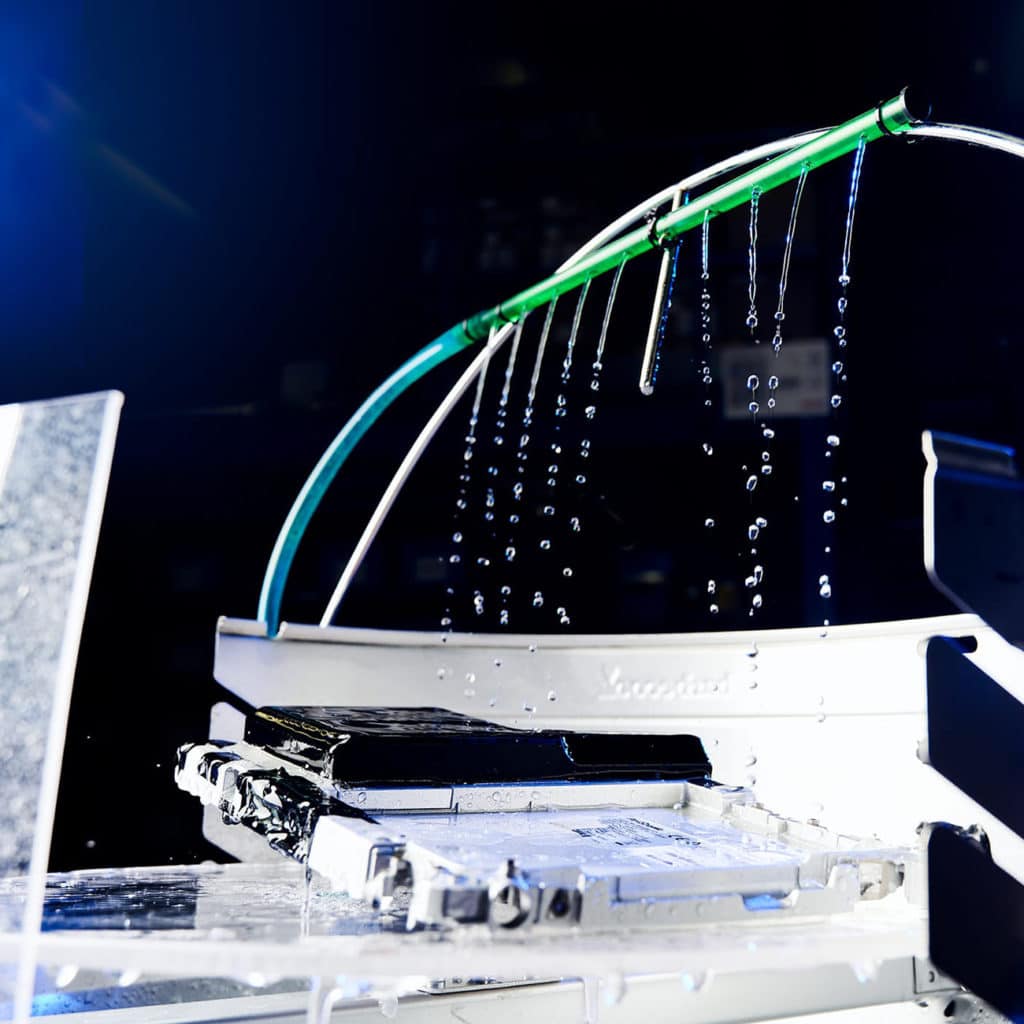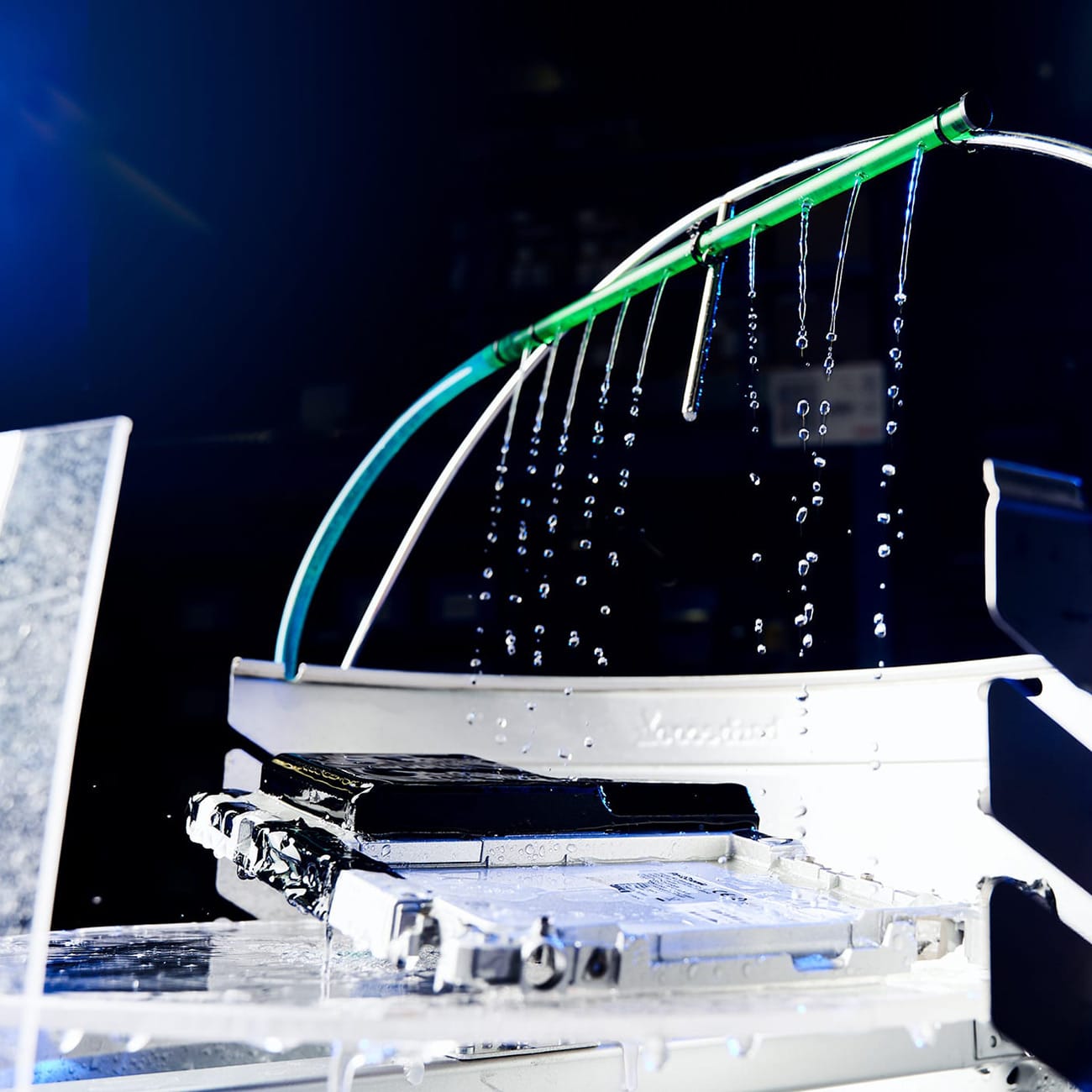 Our technicians put the sample components developed for you "through their paces" with high standards in PWA's own QA laboratory.
Our test factors
Temperature: heat/cold resistance
Load: Robustness
Tightness: rain simulation
Luminosity: Screen brightness
Performance: actual performance of the test object
Projects in Action
Precession GNSS
For the fully integrated application of a position determination in the sub-decimeter range, a tablet mounting housing designed by us is produced in series. The solution is applied to the TOUGHBOOK G1 and 20.
RFID – Smart Card Reader
The contactless card reader integrated by PWA in the TOUGHBOOK G1 is used for digital communication in rescue services, ambulance services and authorities & organizations with security tasks (BOS).
Adapter Image Copy Station
The adapters of our in-house copy station for hard disks and SSDs allow the insertion of the original caddies from the Panasonic devices. The time required to process your orders is thus minimised to a fraction.