Mobile power supply solutions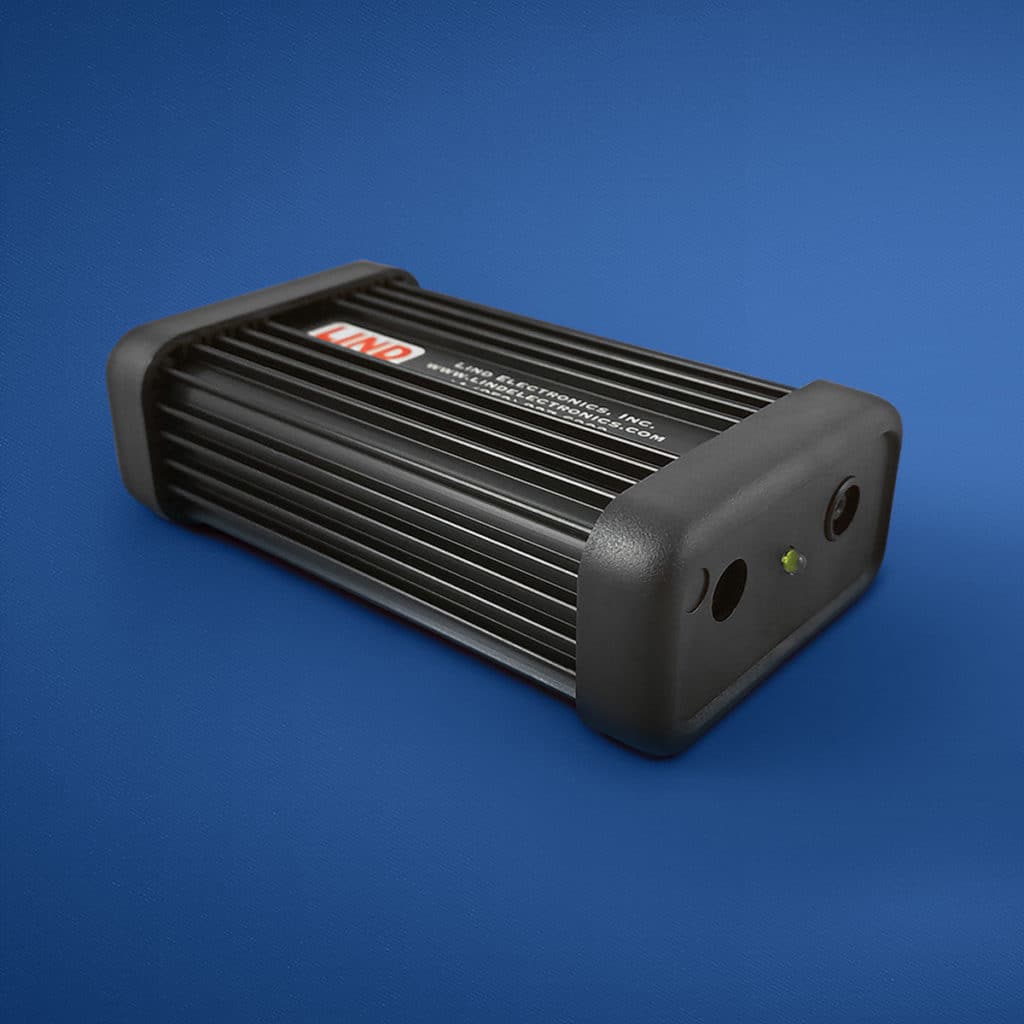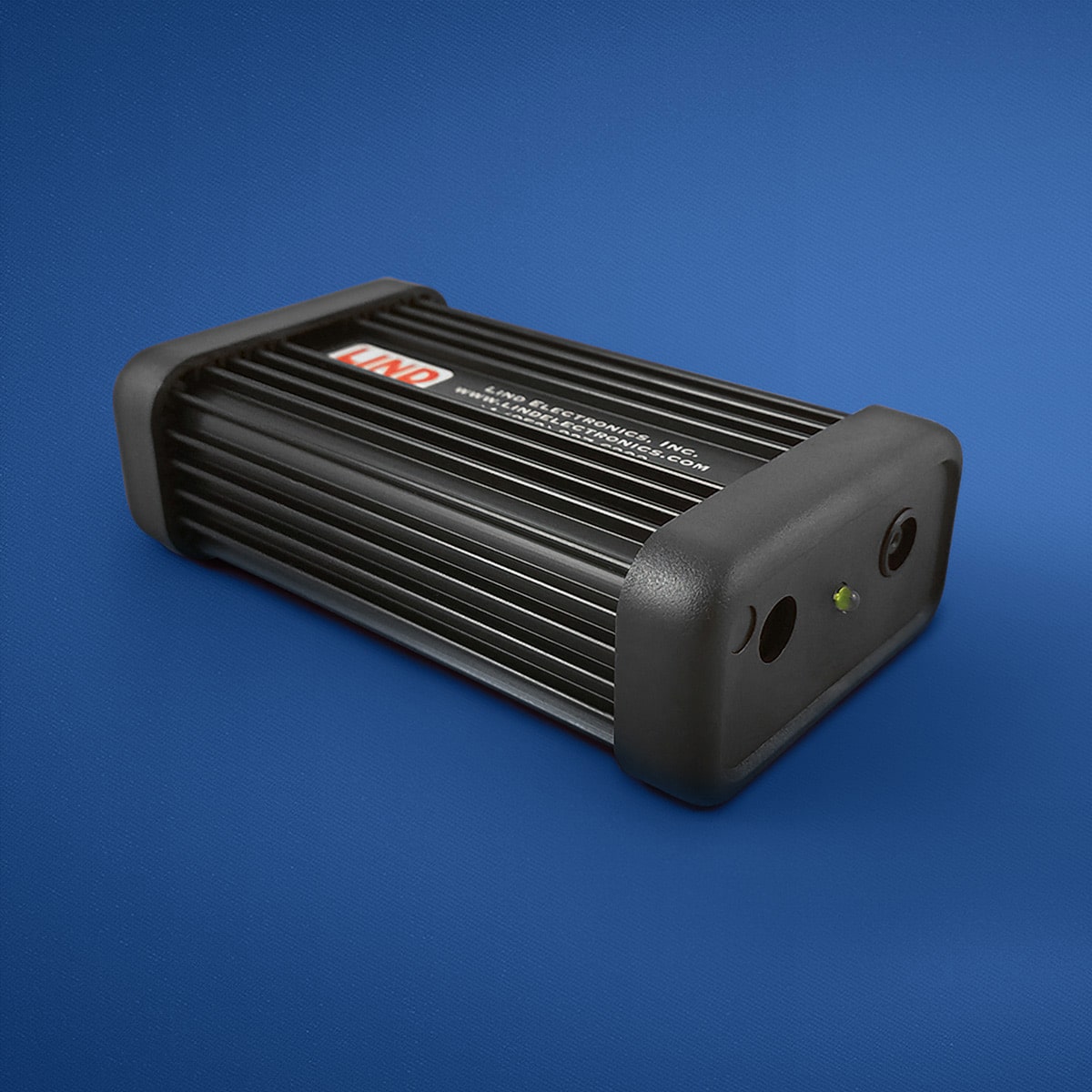 Founded in 1984, Lind has become a leading provider of rugged mobile power solutions to industries including military, public safety, emergency services, utilities, automotive and warehouse logistics.
Lind's broad portfolio of mobile power solutions includes rugged DC/DC adapters (standard, isolated and MIL standard), AC/DC and DC/DC combo adapters, shut down timers and battery chargers.
Sascha Pfannmüller, managing director
Powerful solutions for demanding environments
Whether it's a standard or custom mobile power solution, you can be confident that Lind products are designed and manufactured to industry-leading standards. The products have a failure rate of 0.02%.