By integrating the Trimble® receiver module with a compact high-performance antenna into the Panasonic TOUGHBOOK G1 or TOUGHBOOK 20, you are ready to measure in no time.
Comparison of the usual positioning techniques of the Toughbook G1 with our solution
With our system, in the sub-metre to centimetre range can be achieved in Real Time Kinematic (RTK). Data correction is performed via LTE connection using a data service such as VRSnow or Sapos directly from the rugged tablet.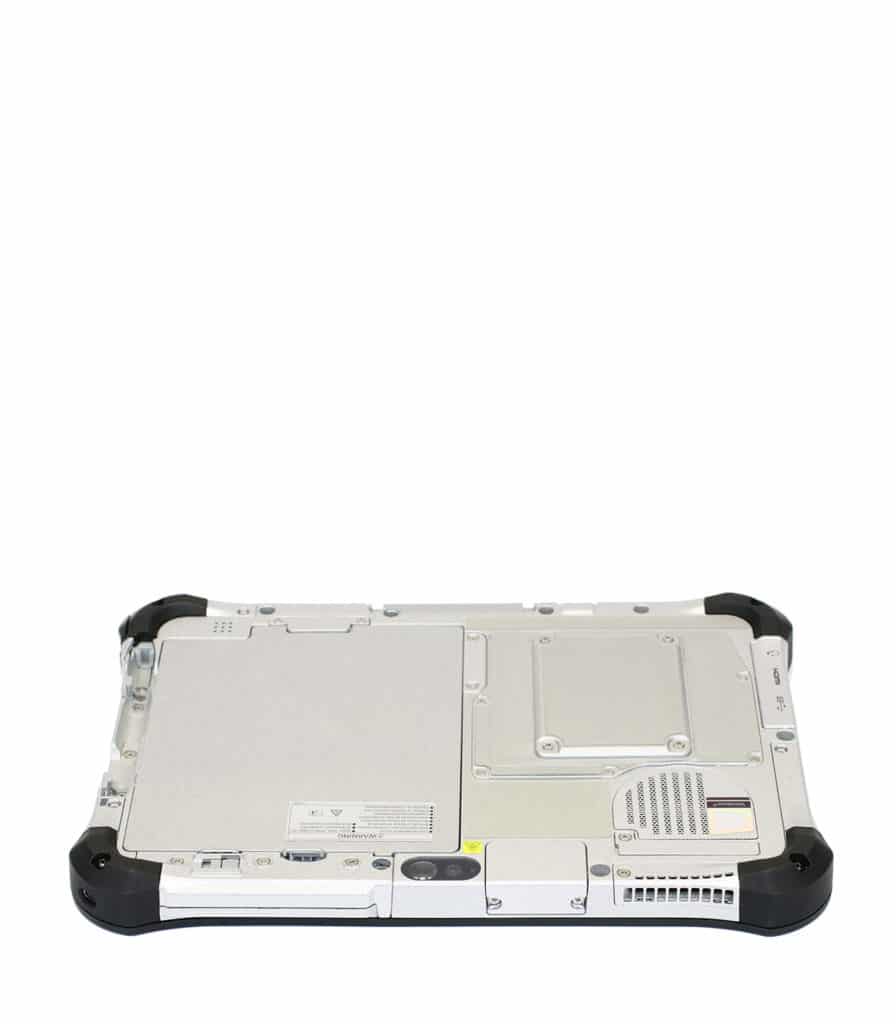 GNSS over LTE

~ 10 m accuracy

GPS / GLONASS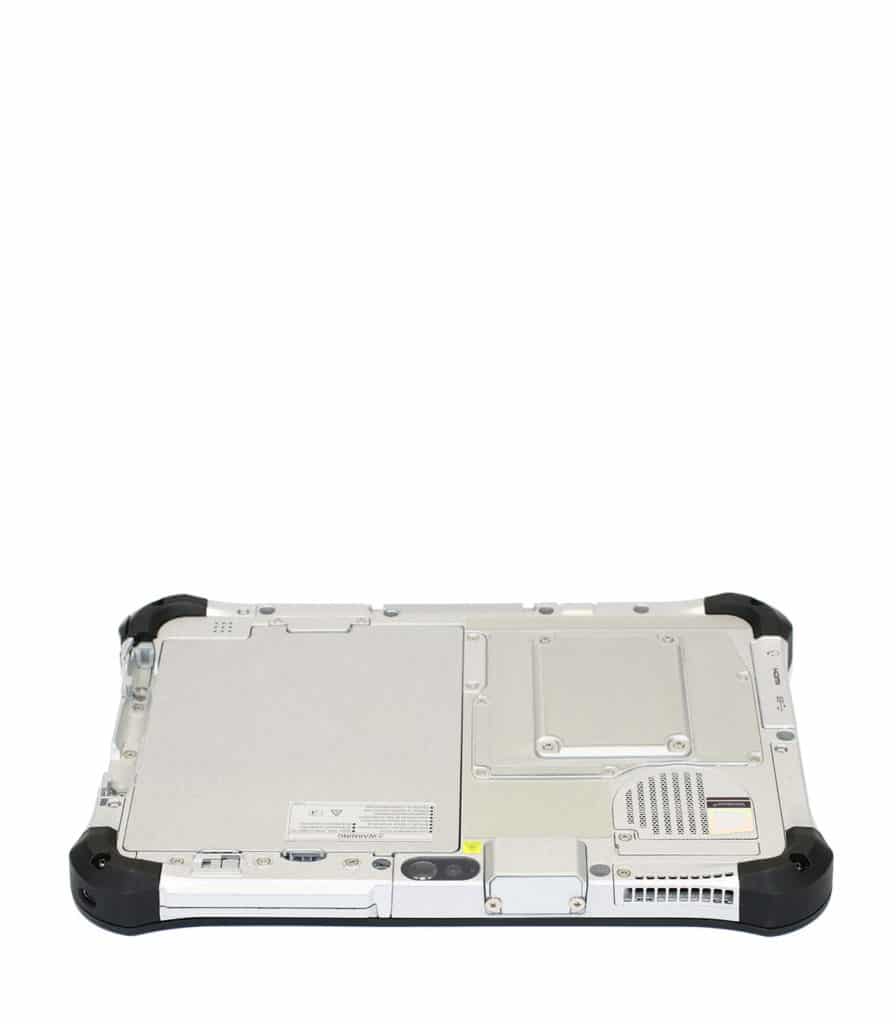 GNSS via dedicated module

2 – 5 m Accuracy

GPS / GLONASS / Galileo / BeiDou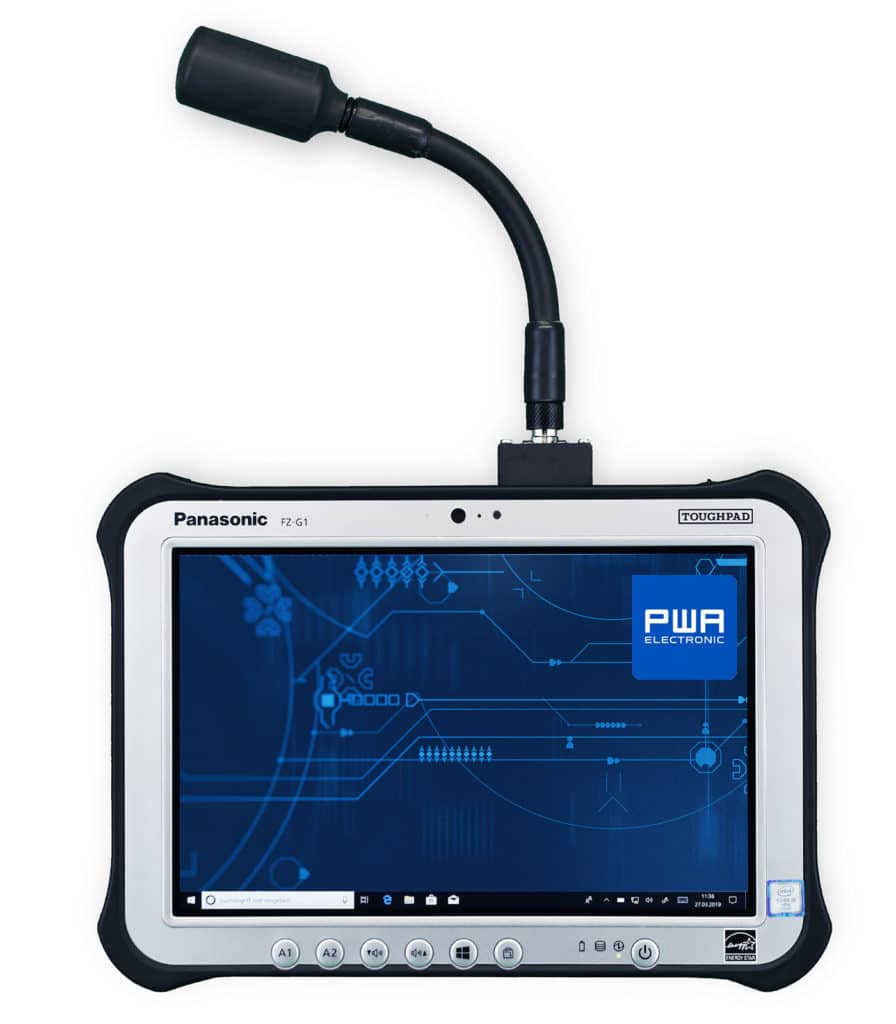 GNSS via high power module

1 m – 1 cm accuracy

GPS / GLONASS / Galileo / BeiDou