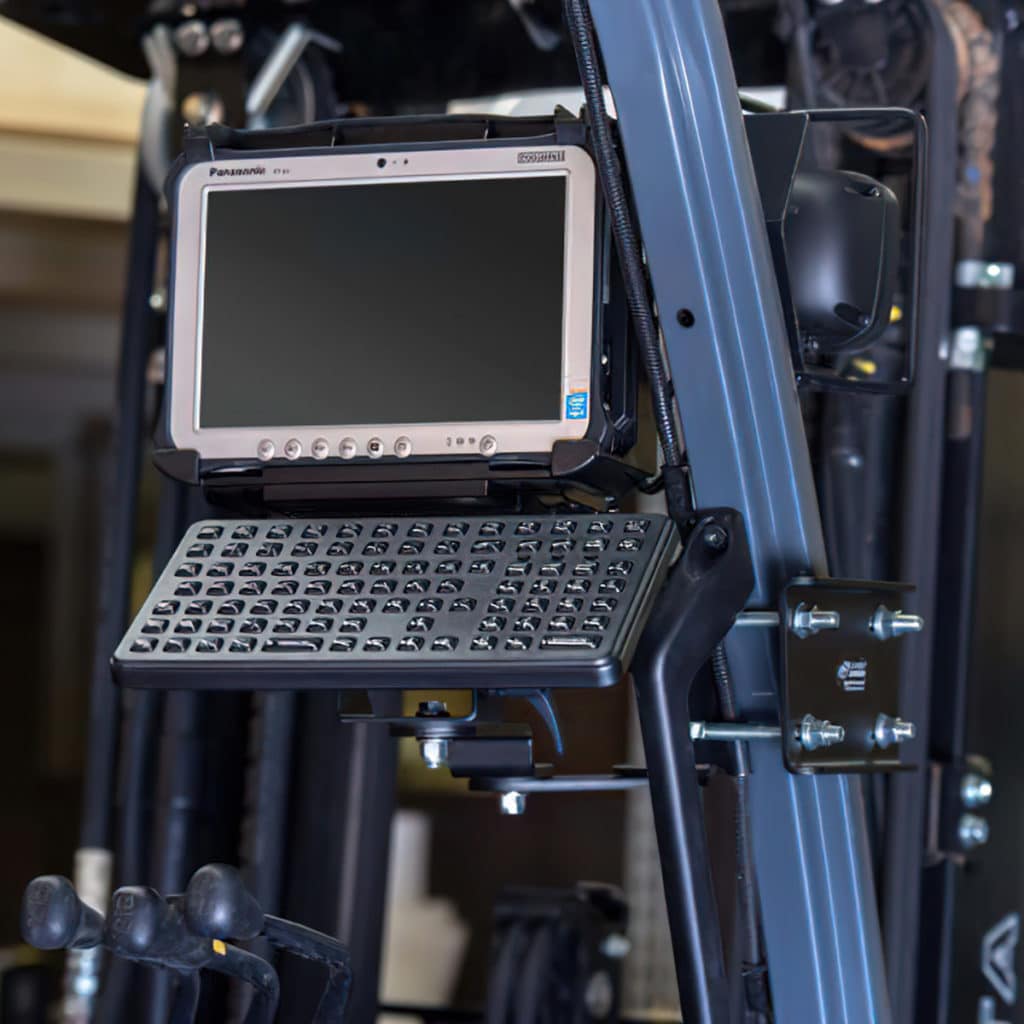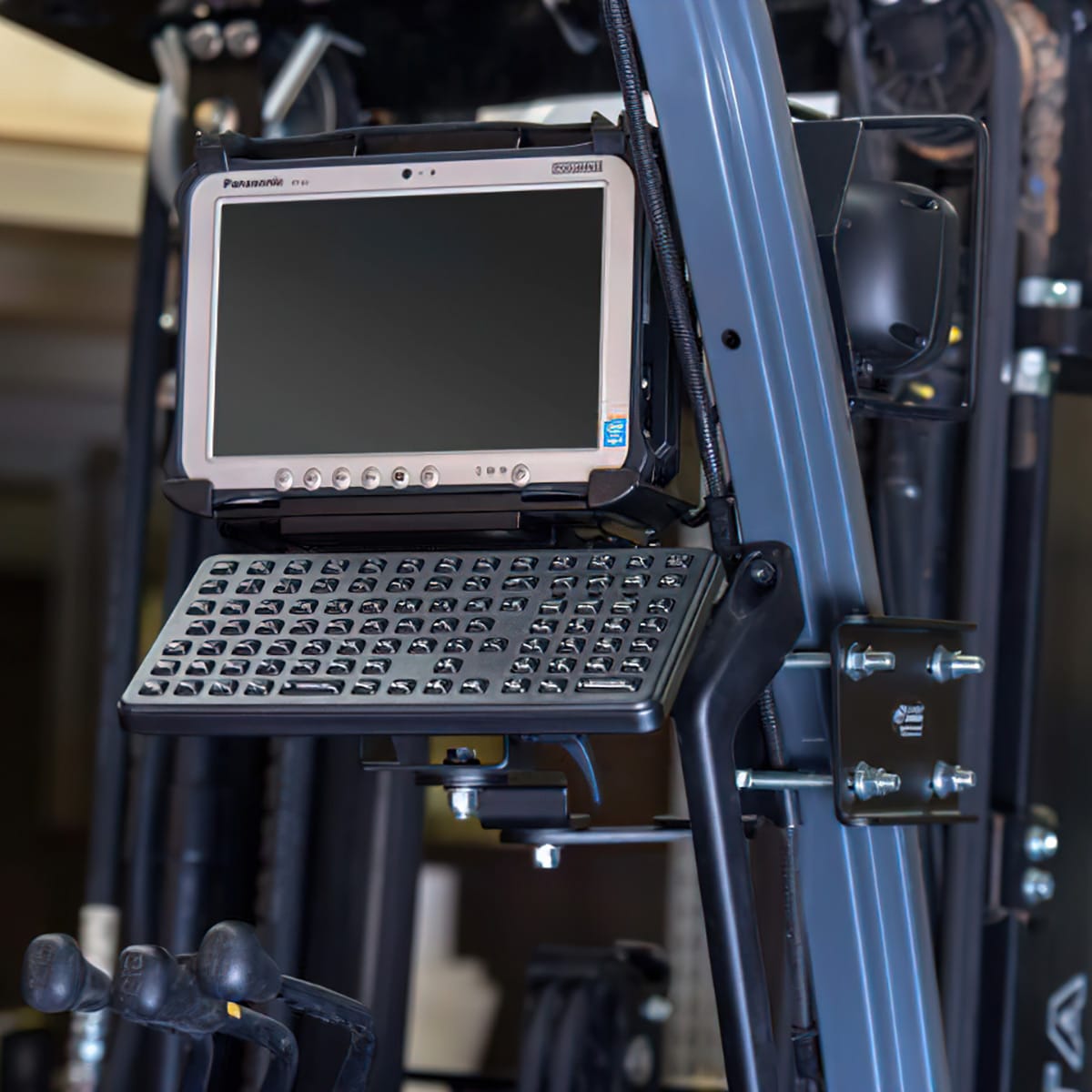 iKey is a family owned and operated company that has been perfecting the design and manufacture of high quality keyboards for over 25 years. Today, our partner's robust products are used everywhere – in the presidential aircraft Air Force One, by police forces and the military, in the oil and gas sector or in hospitals.
iKey manufactures the world's most comprehensive line of rugged computer peripherals, including keyboards, pointing devices, displays, tablet cases and mobile accessories.
Designed for tough working conditions
iKey's rugged input devices are easy to clean and maintain, yet built to withstand tough working conditions. Not only are they tough enough to withstand dust, dirt, water and corrosive liquids, but they can also be used in climates with intense heat and cold.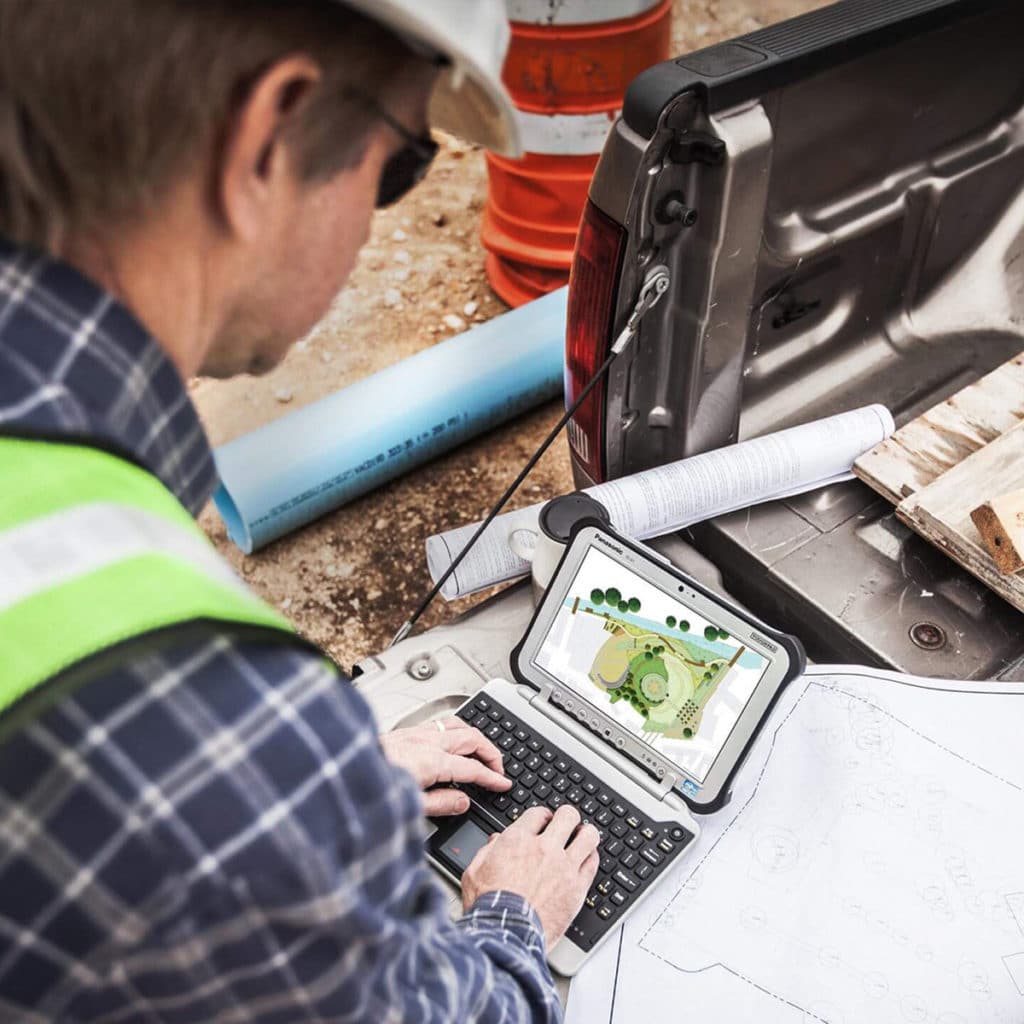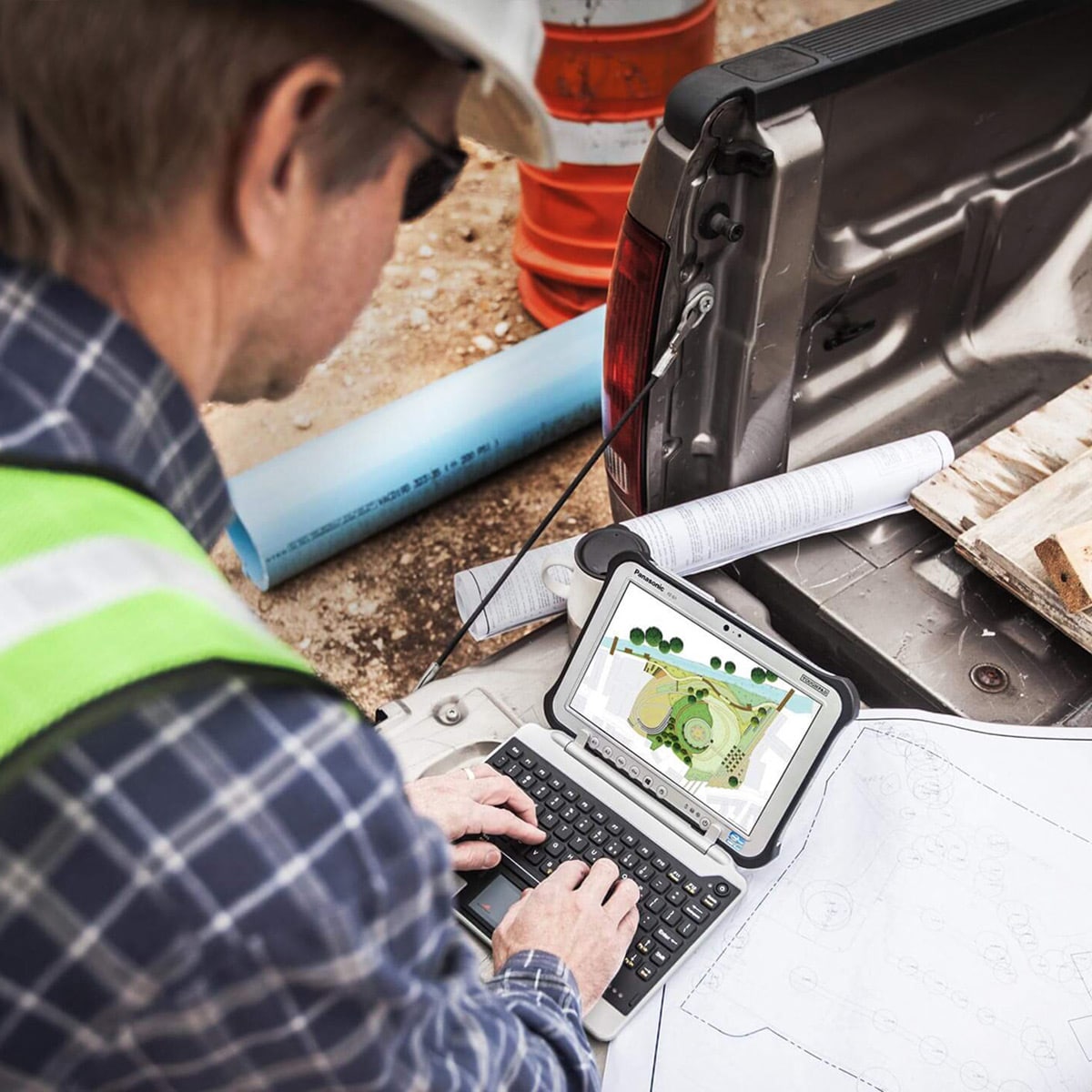 Quality for tough working conditions
Each product is handcrafted and assembled and undergoes extensive quality assurance before being shipped to you. iKey products prove themselves even under the toughest working conditions.
Sascha Pfannmüller, managing director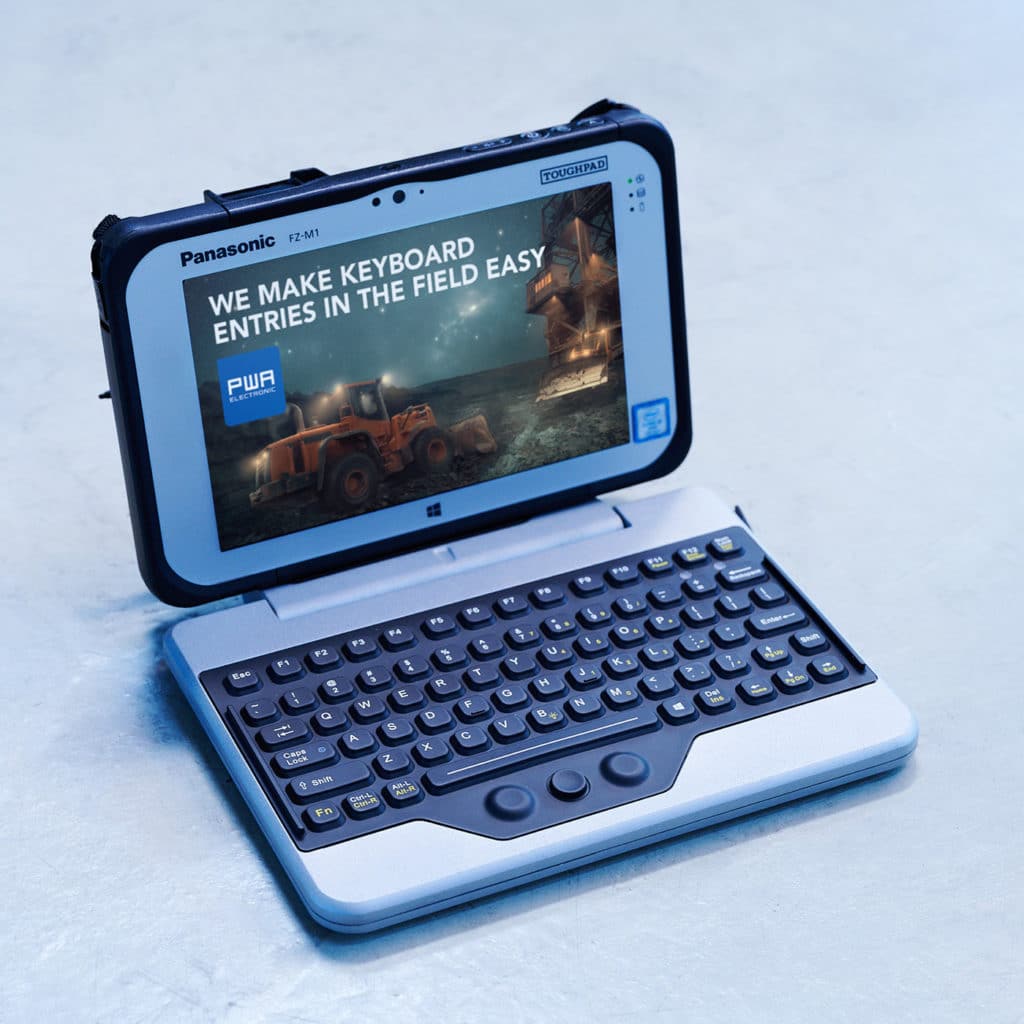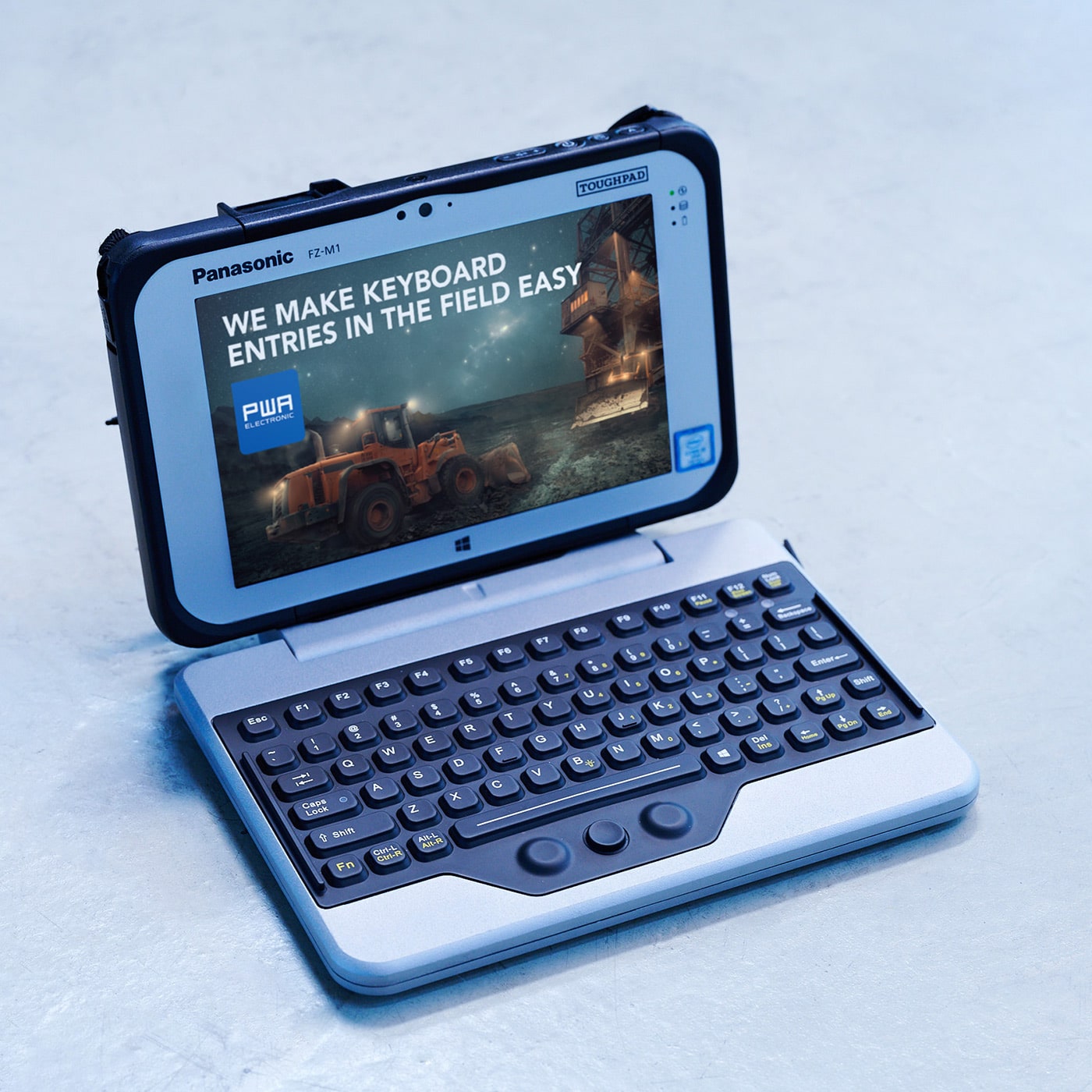 Whether you need a waterproof keyboard for hospital cleaning products or rugged flat panel displays for industrial applications, iKey can provide equipment that meets your exact specifications. Each keyboard supplied is specifically tailored to meet the requirements of the industry or customer specification.