Printers, scanners and labelling systems.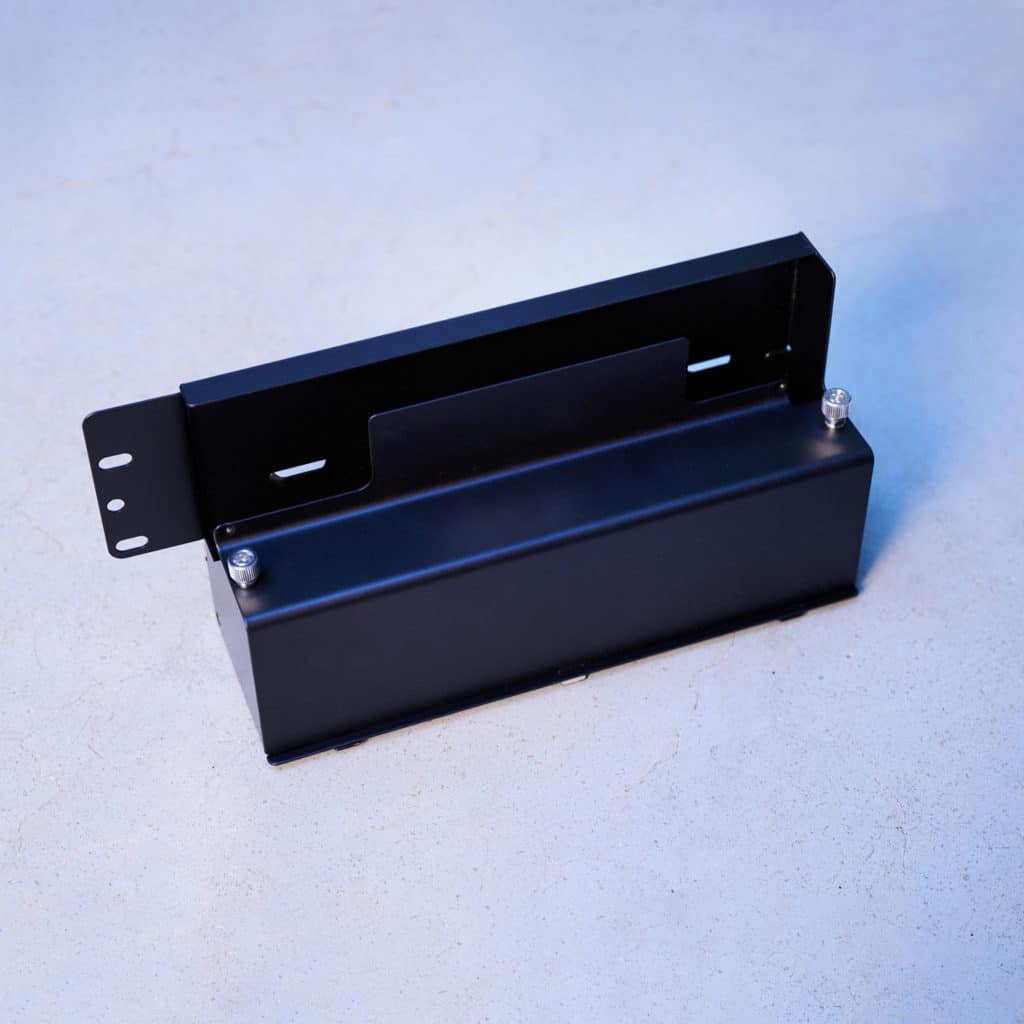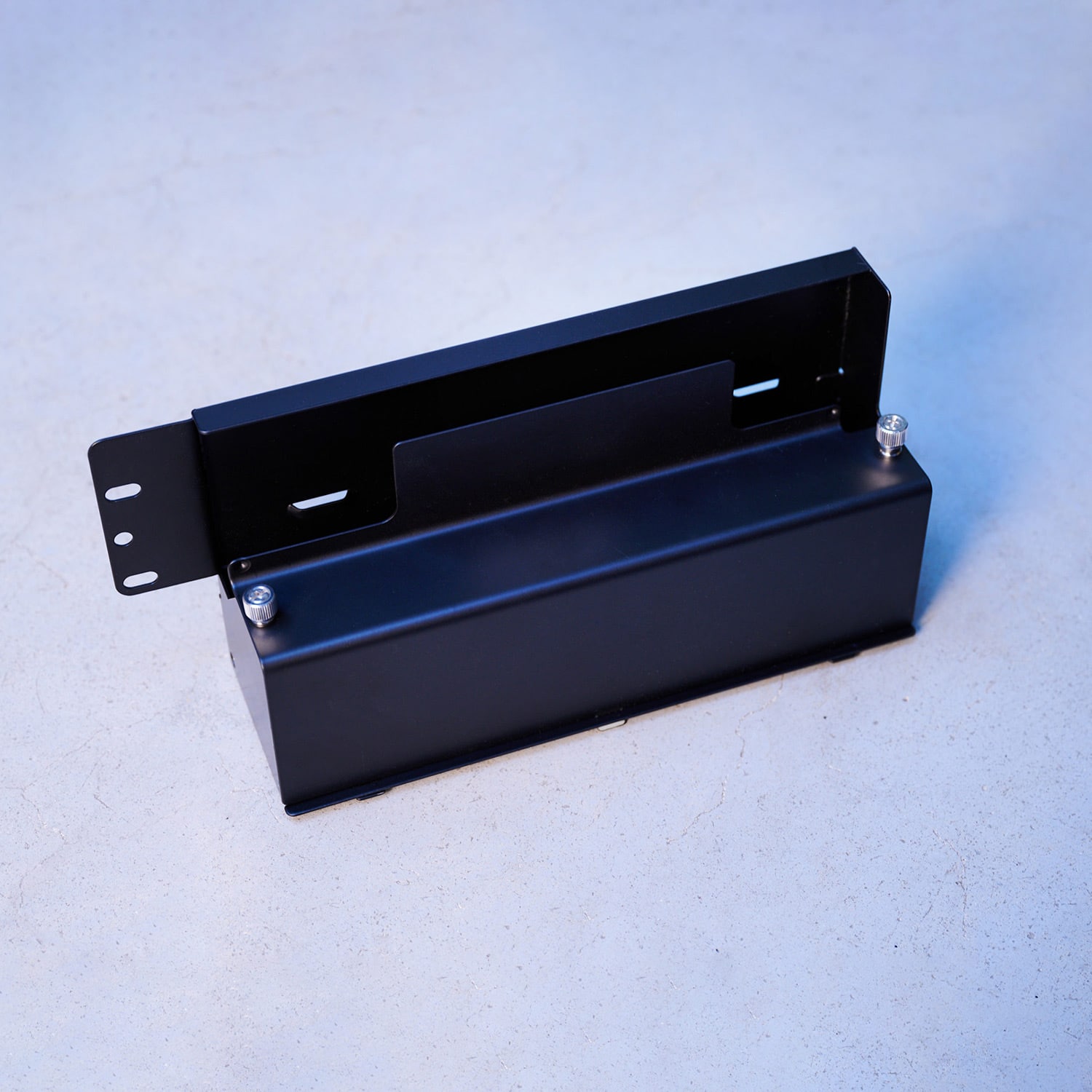 Founded in 1908 as a repair workshop, Brother has since developed into an internationally operating group with its headquarters in Nagoya, Japan, and has since focused on the continuous expansion of its product areas.
Brother is a leading provider of office solutions for business and home users. The product portfolio includes printers, multifunction printers and fax machines with laser and ink technology, scanners and labelling systems. Brother also offers a wide range of printer accessories.
In accordance with the company motto "at your side", Brother sees itself as a particularly service and user-oriented company. Brother traditionally relies on the consolidation of development, production and sales in-house, in order to be able to quickly and precisely incorporate changing customer requirements into future developments.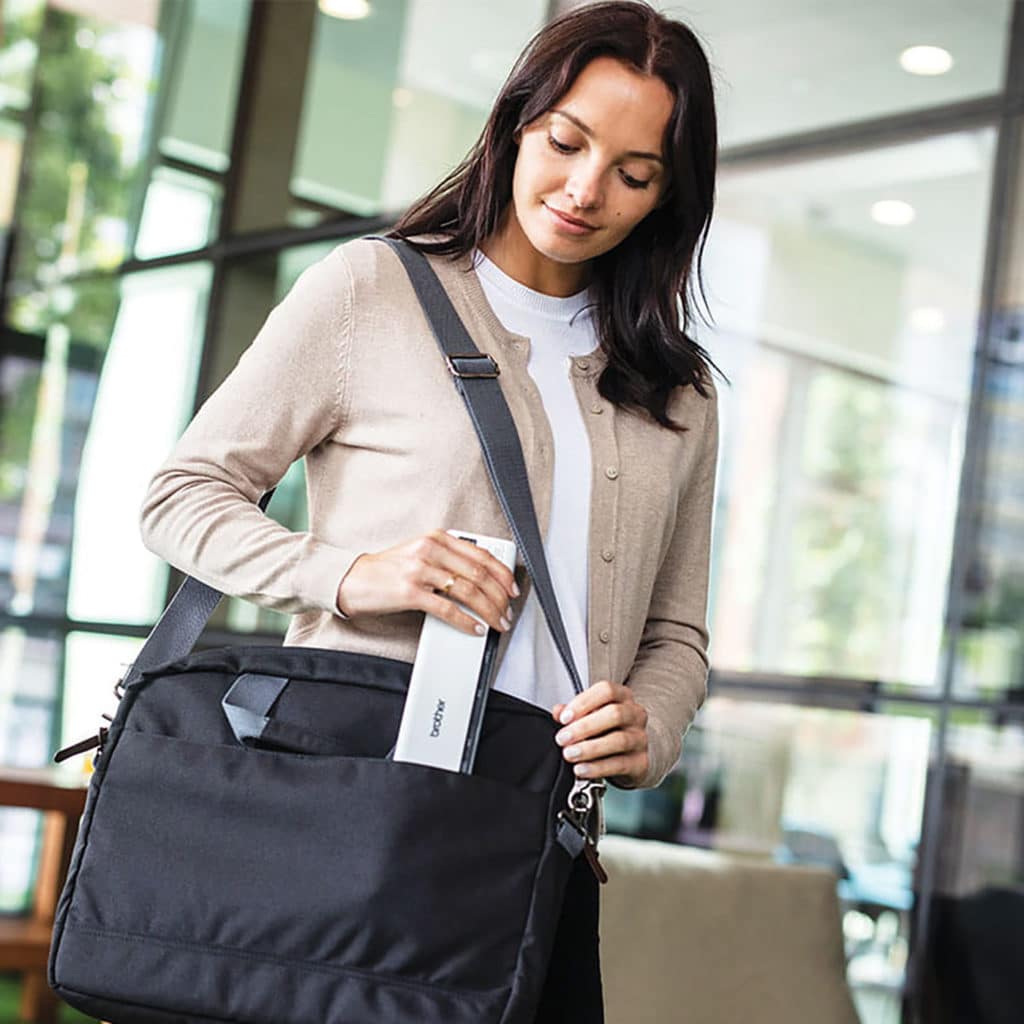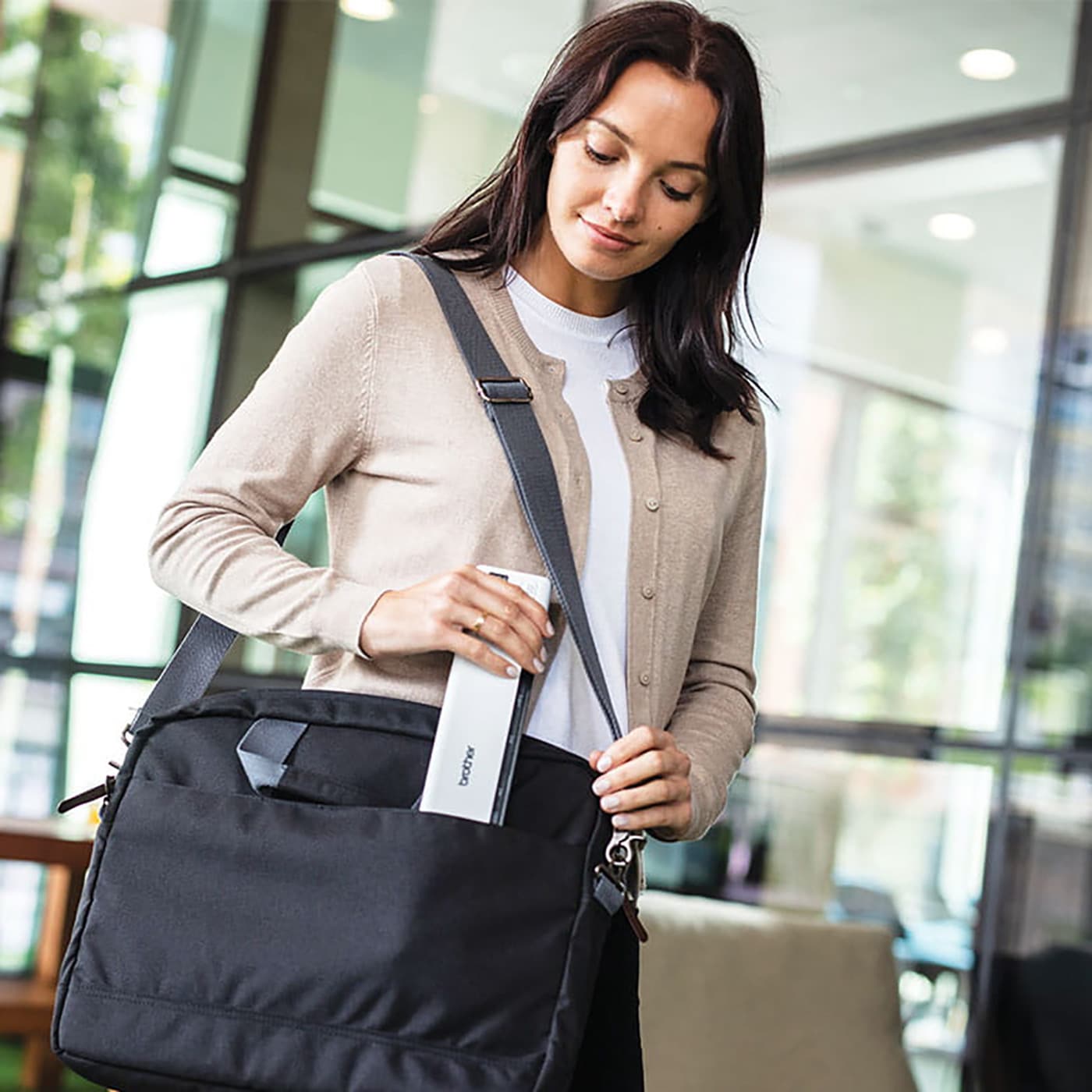 Just like in the office. Everywhere.
Brother mobile printing solutions are designed to meet the unique needs of different industries and applications. You increase on-site efficiency - your office is wherever you are.
Jens Rhein, managing director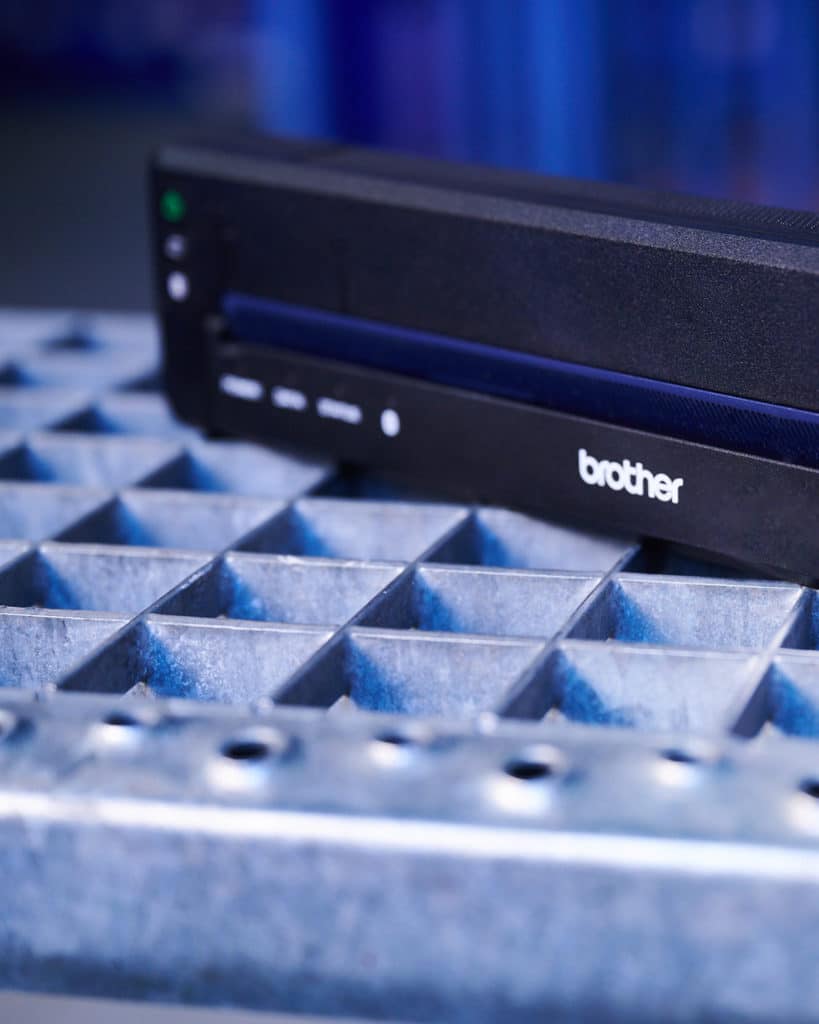 Mobile printers
PJ-7 Series
The printers of the PJ-7 series convince by their compact dimensions and the low weight. The mobile printers with USB and WLAN interface are always ready for use due to the thermodirect printing process, as no consumables are required.
An optional AC adapter or car adapter is required to power up the PJ-7 Series mobile printer solutions.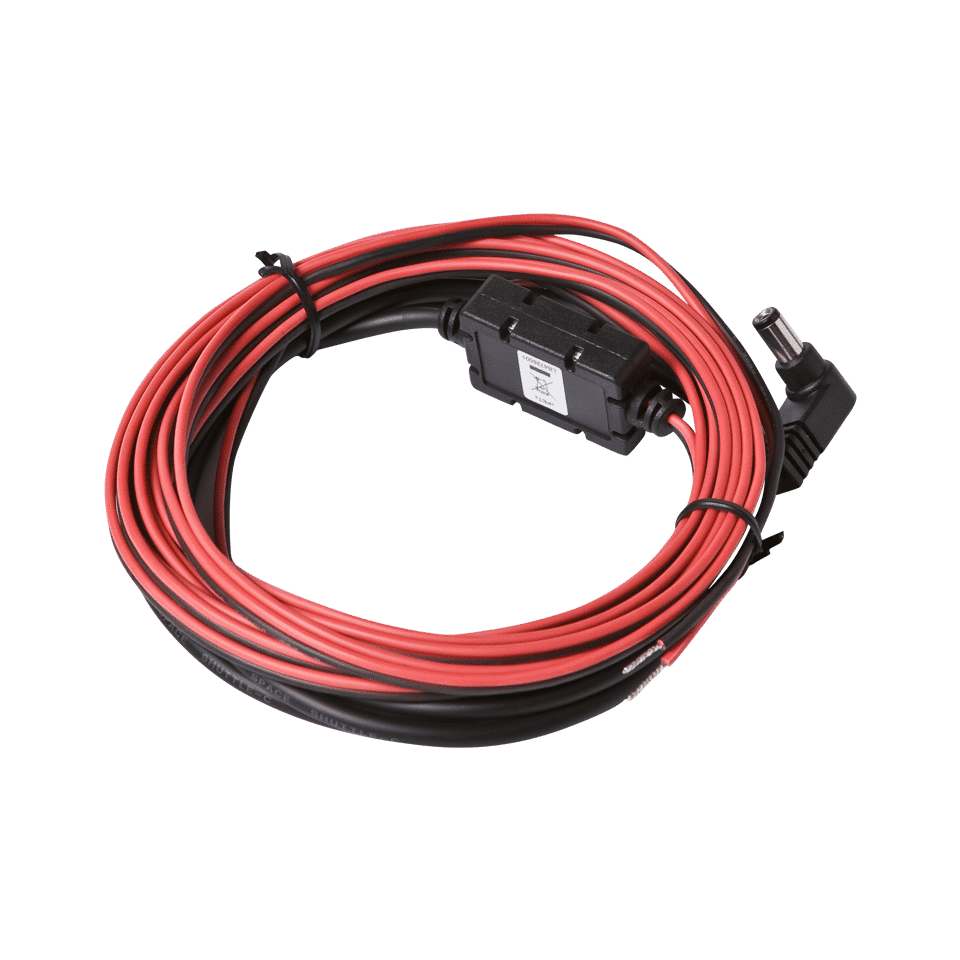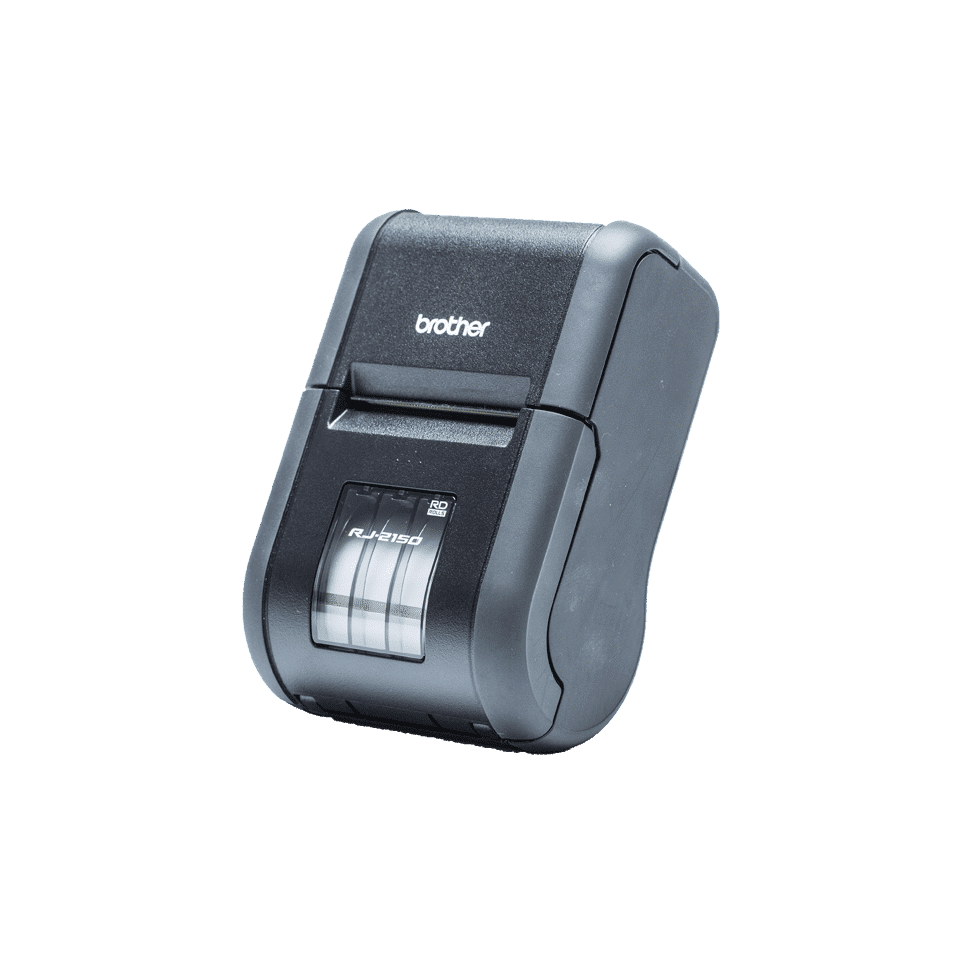 Manufacturer warranty
and service
In order to pass on the confidence in the quality of its own products to its customers, Brother grants a three-year manufacturer's warranty on all devices. Many models are also equipped with the PRINT AirBag. This free service covers wear parts and associated labour costs up to a certain print output within three years, worth up to 880,- €.