Mounting hardware for the
safe and secure mounting
of electronic devices.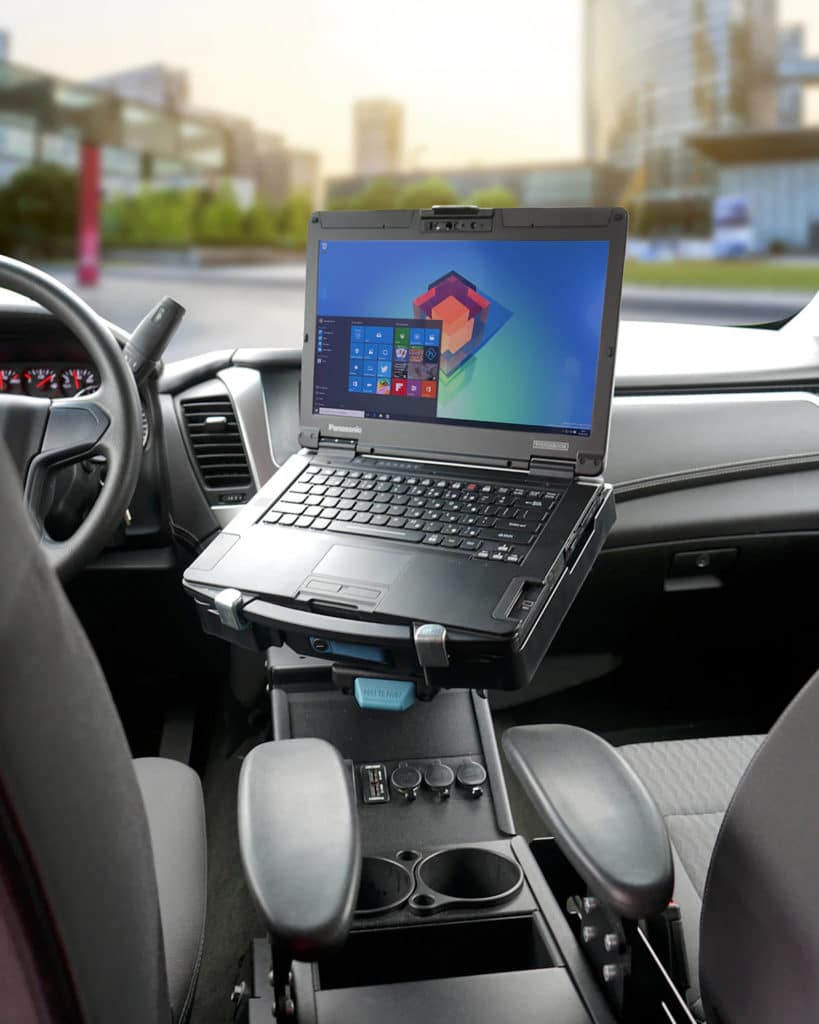 Gamber-Johnson is a leading provider of rugged mounting & retention systems, manufacturing mobile communication systems for fleet vehicles, public safety vehicles, forklifts and other mobility applications.
The products are known for their robustness, reliability and responsiveness. Gamber-Johnson was founded in 1954 and is located in Stevens Point, Wisconsin, USA.
By working with leading laptop and tablet manufacturers, as well as forklift manufacturers and fleet managers, it is possible to provide the solution tailored to your needs. The development process includes extensive testing, resulting in reliable products for use in harsh environments.
Comfortable, Safe
and mobile
Gamber-Johnson's vehicle-specific mounts are designed to mount your tablet at a comfortable viewing height while maximizing your mobile workspace.
Jens Rhein, managing director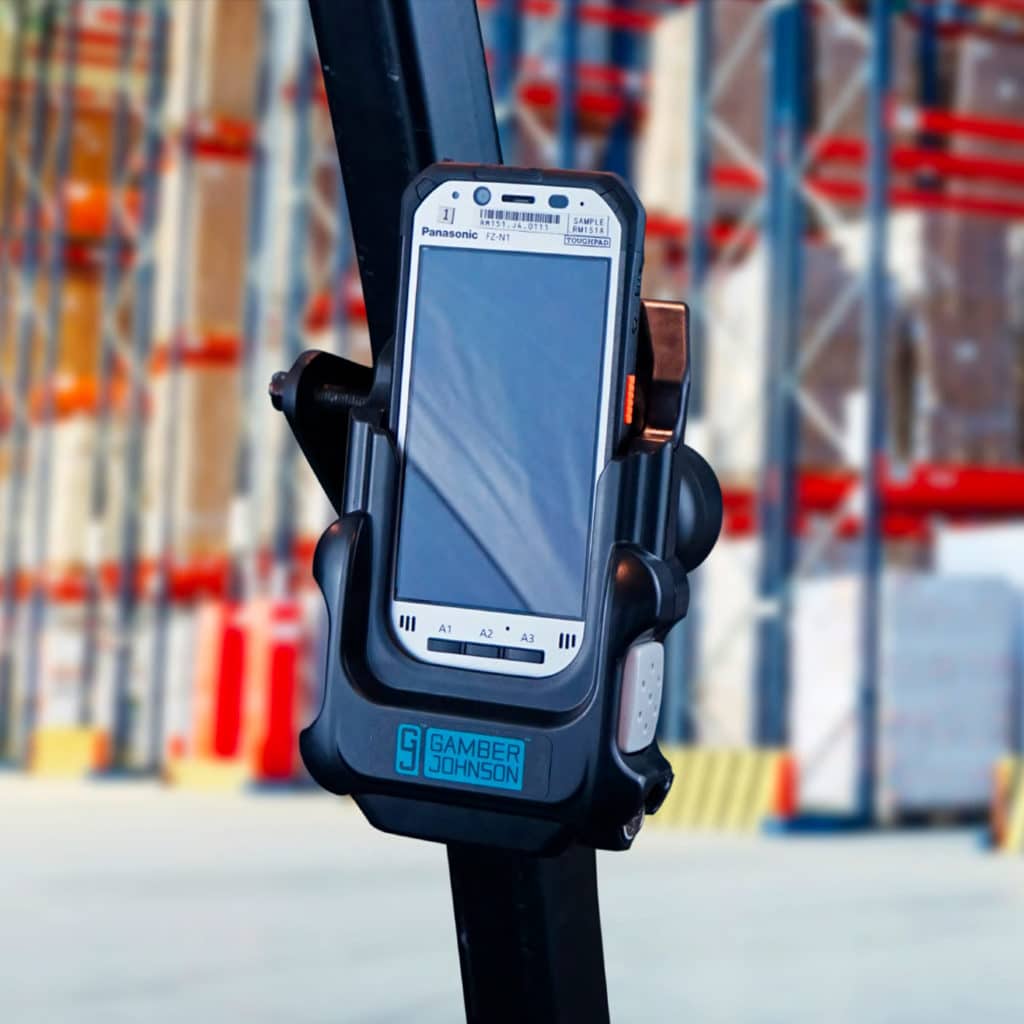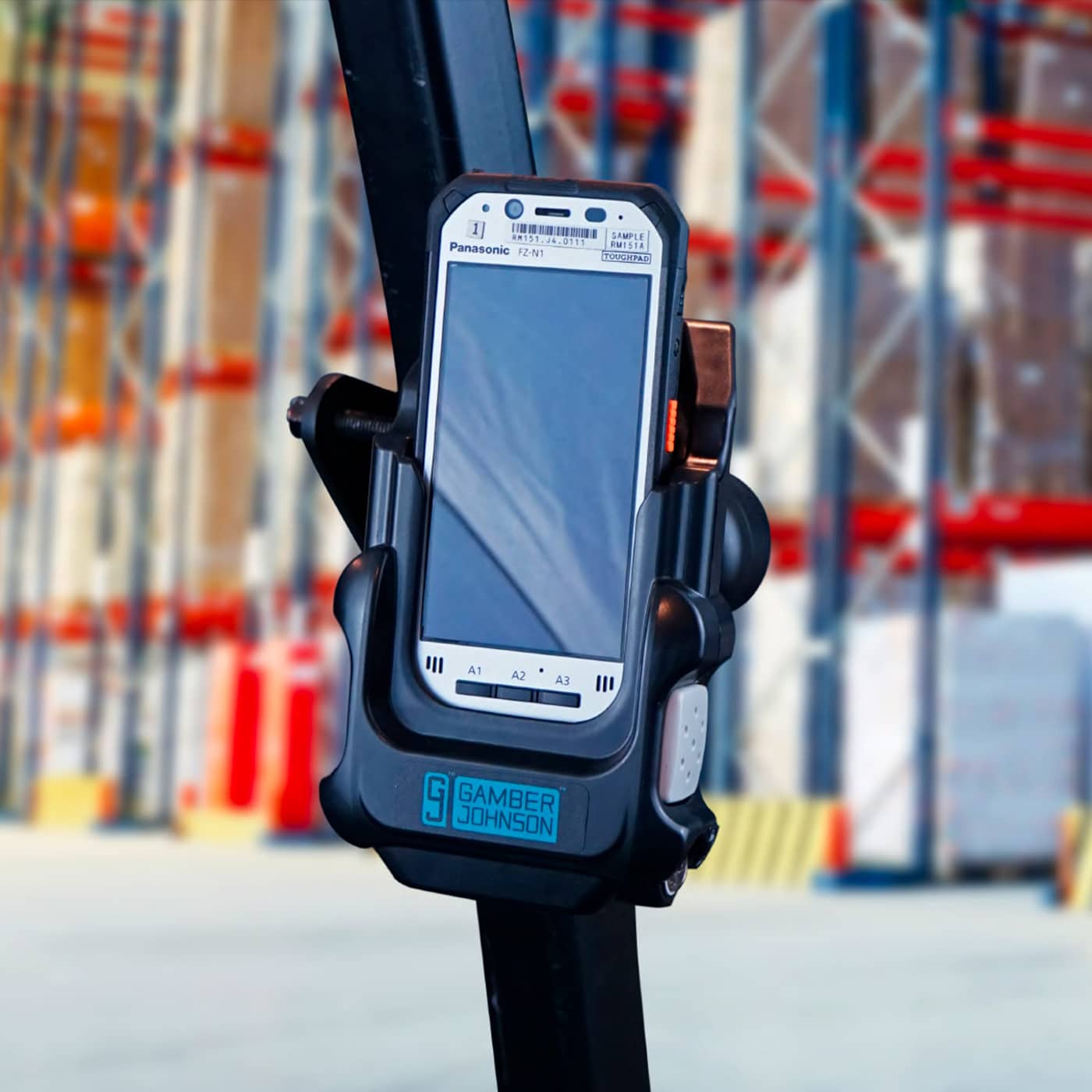 Due to the simple and space-saving installation in the vehicle, the device is firmly and safely installed at the workplace. The device can be operated comfortably in the user area, even with gloves. This increases the efficiency of the user, as well as safety and ergonomics in the workplace.
Your device can be easily charged via the docking station with connection to the on-board voltage (e.g. via a cigarette lighter).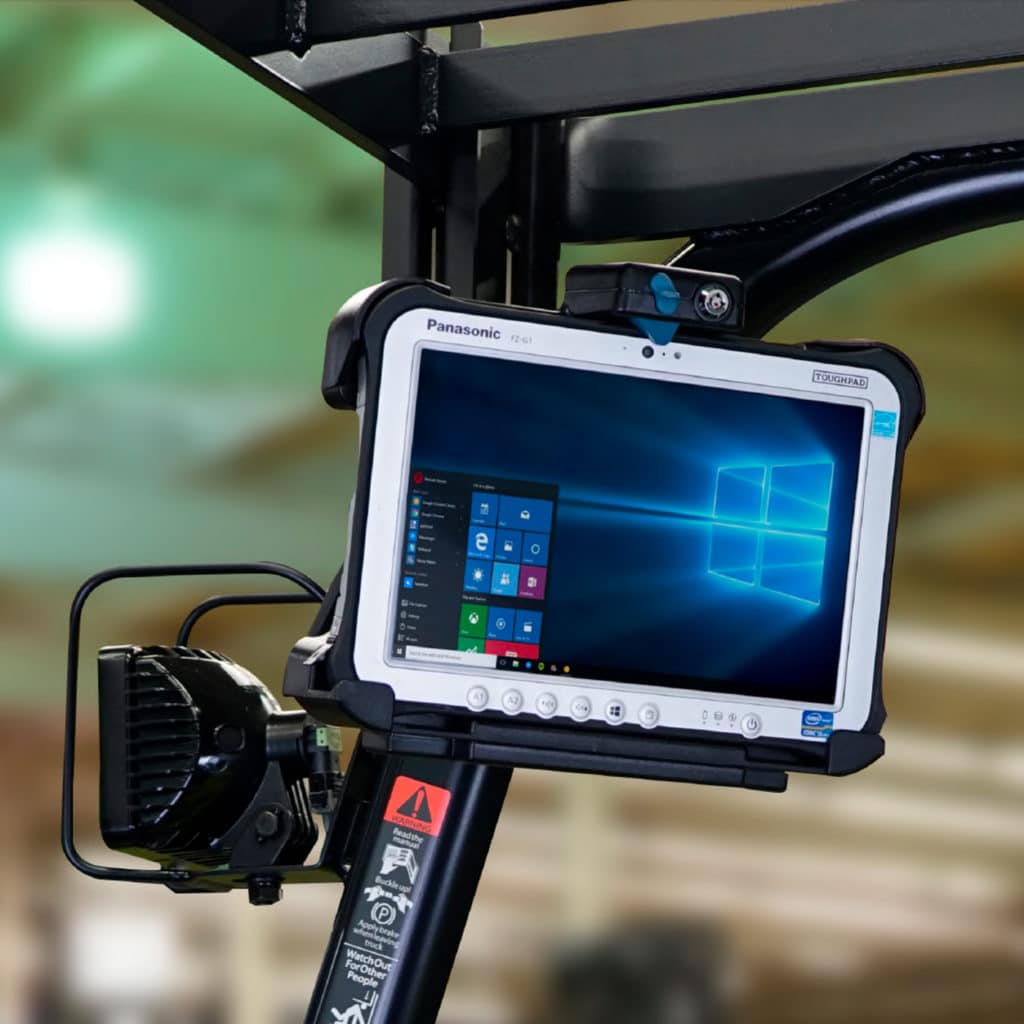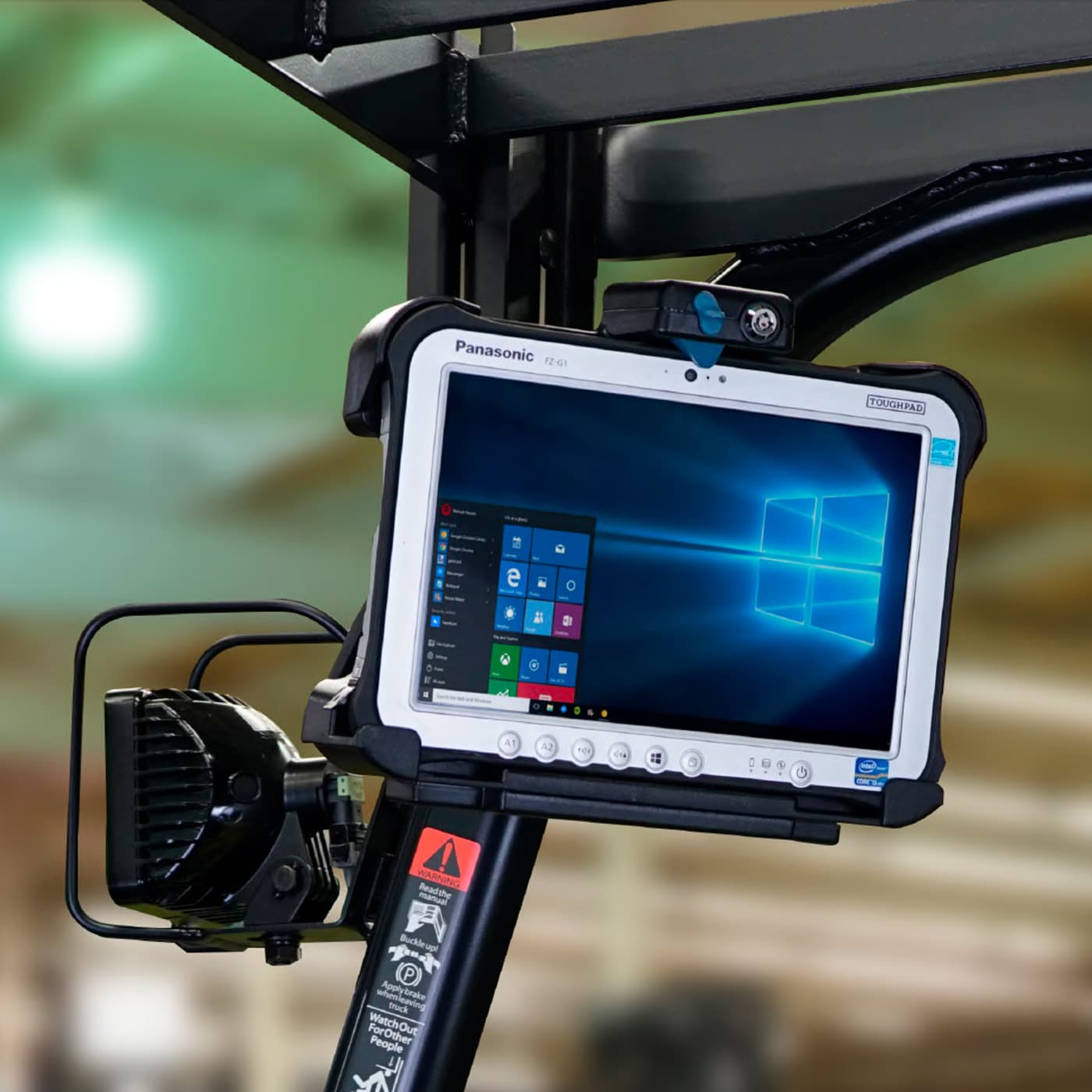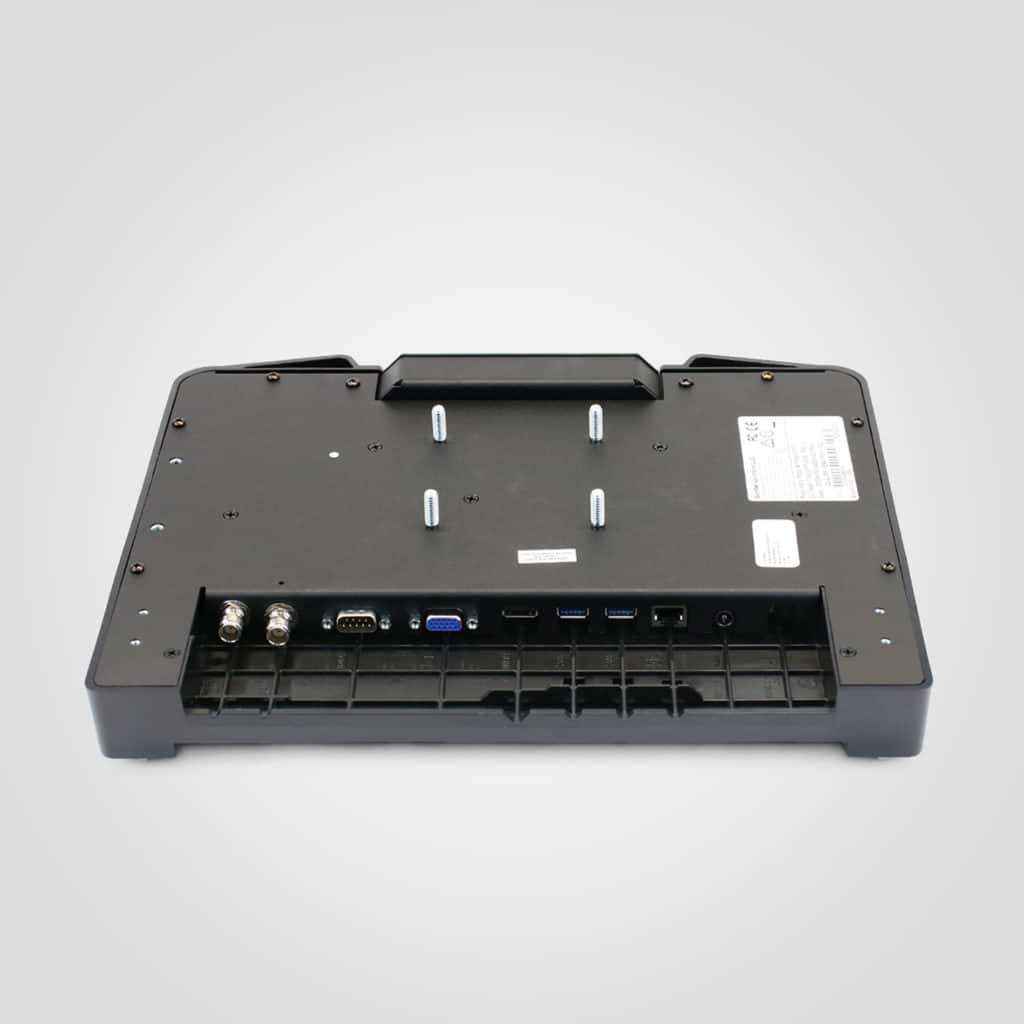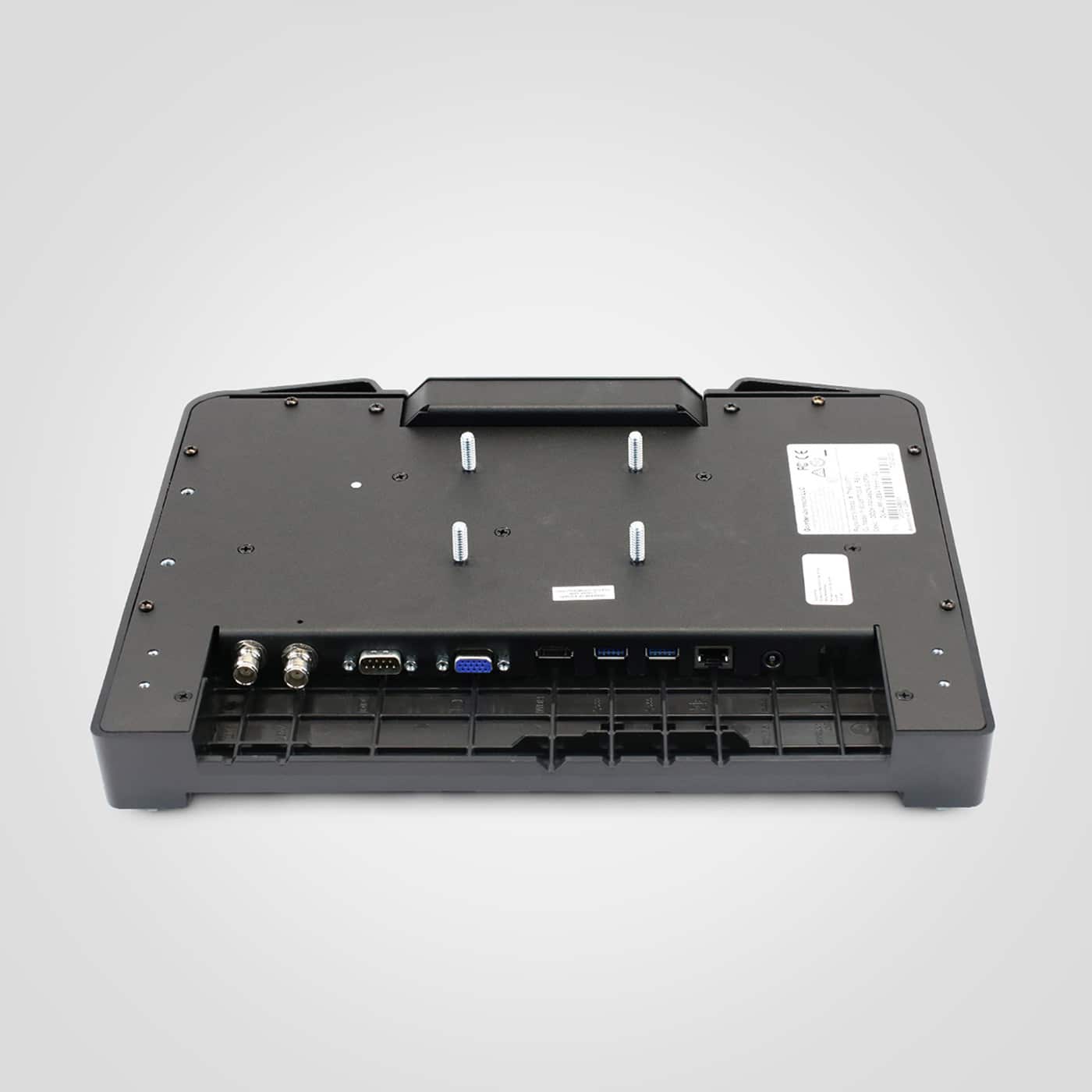 With a range of connectors and optional antenna pass-through, the vehicle mount can optionally support the device in using LTE, GPS and/or WLAN, even in remote areas.