High Quality Transport Case
Ordering Systems for the Panasonic TOUGHBOOK G1
PWA Electronic manufactures tailor-made transport solutions for your tablet.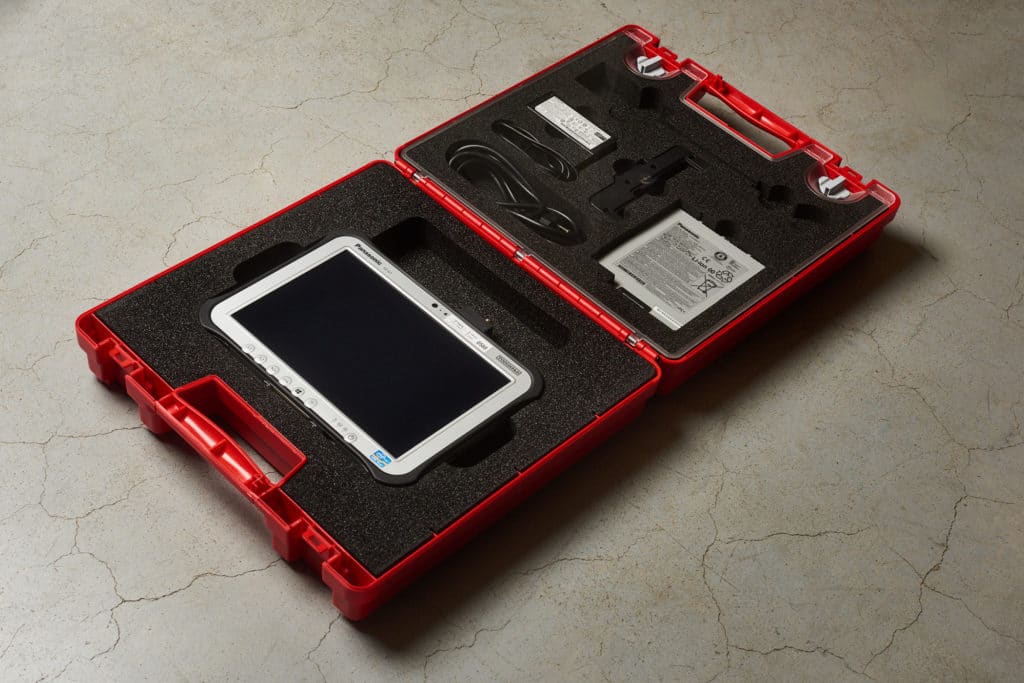 With the right access­ories, the Pana­so­nic TOUGHBOOK G1 turns into a complete compu­ting solu­tion. In order to offer you maxi­mum comfort, we have deve­lo­ped a flexi­ble trans­port case system.
Our carry­ing case for the Pana­so­nic TOUGHBOOK G1 is not only a real light­weight, weig­hing only 2 kilo­grams, it also offers you conve­ni­ence space for an addi­tio­nal battery with 6 or 9 cells, a battery char­ger inclu­ding adap­ter, as well as the stan­dard power supply. The recess for the device is chosen so that all common device types of the TOUGHBOOK G1 series can be accommodated.
---
Kompatibel mit folgendem Gerät:
---
Sie haben eine Sonderanforderung in Bezug auf Transportlösungen?
Fragen Sie gerne nach einer passgenauen Lösung für Ihren Anwendungsfall.
Wenden Sie sich dazu gerne an Ihren Ansprechpartner: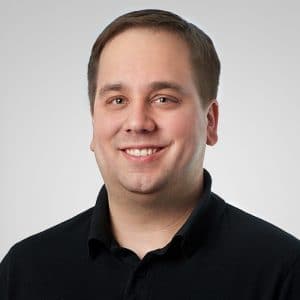 Sascha Pfannmüller
Procurator
Project Manager / Sales Manager