Rohde & Schwarz
Cybersecurity


Proactive IT security for
laptops, tablets and PCs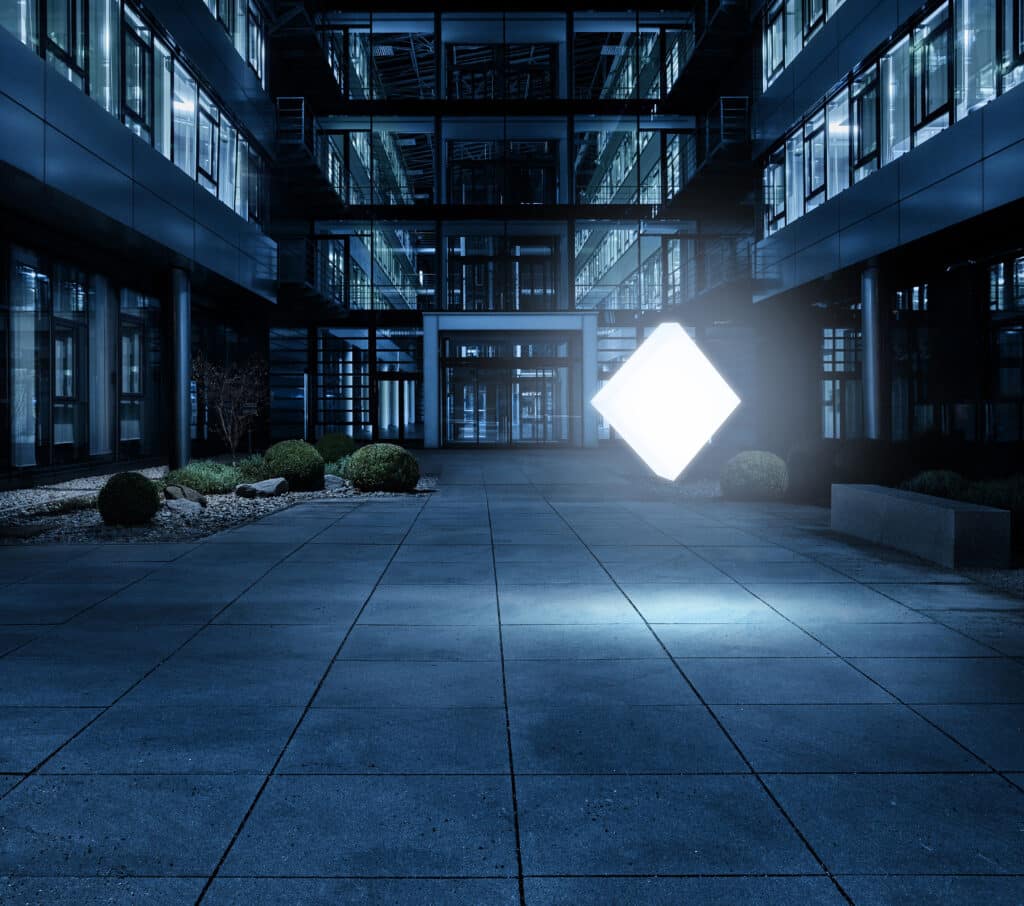 Rohde & Schwarz Cybersecurity is a leading IT security company that provides protection against ever-changing cyber threats to sovereign and private-sector customers with special security and licensing requirements.
The pioneer of highly secure encryption technologies delivers high-speed network encryption and zero-trust-based endpoint security. Most of these products are approved by the BSI for securing VS-NfD classified data. These trusted security solutions support users on their way to a secure and digitized world, making a significant contribution to digital sovereignty.
Secure mobile working - with proactive protection against cyber attacks
Together with Panasonic Mobile Solutions, we offer a security solution for mobile working. Panasonic delivers fail-safe hardware and services under the TOUGHBOOK brand for the highest availability of technology and employees, we complement this with a comprehensive, proactive IT security package against cyber attacks.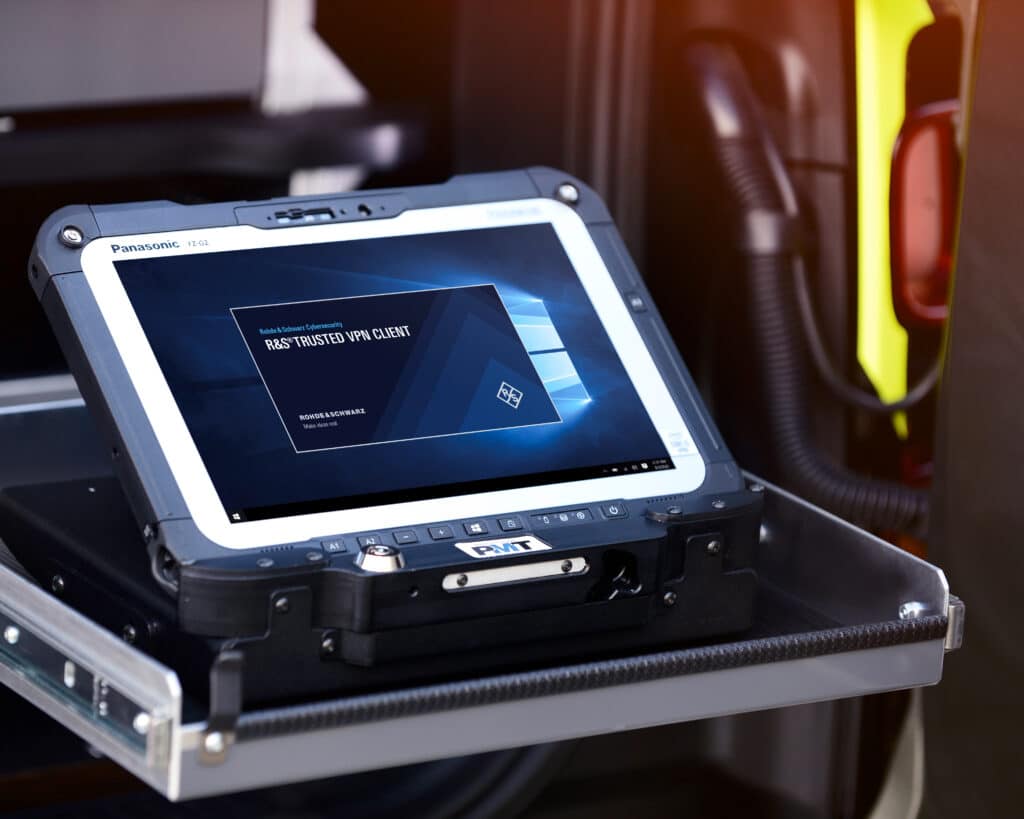 With endpoint security solutions from Rohde & Schwarz Cybersecurity, you can reliably protect sensitive data from cyber attacks - whether mobile or in the office.
Sascha PFannmüller, Managing director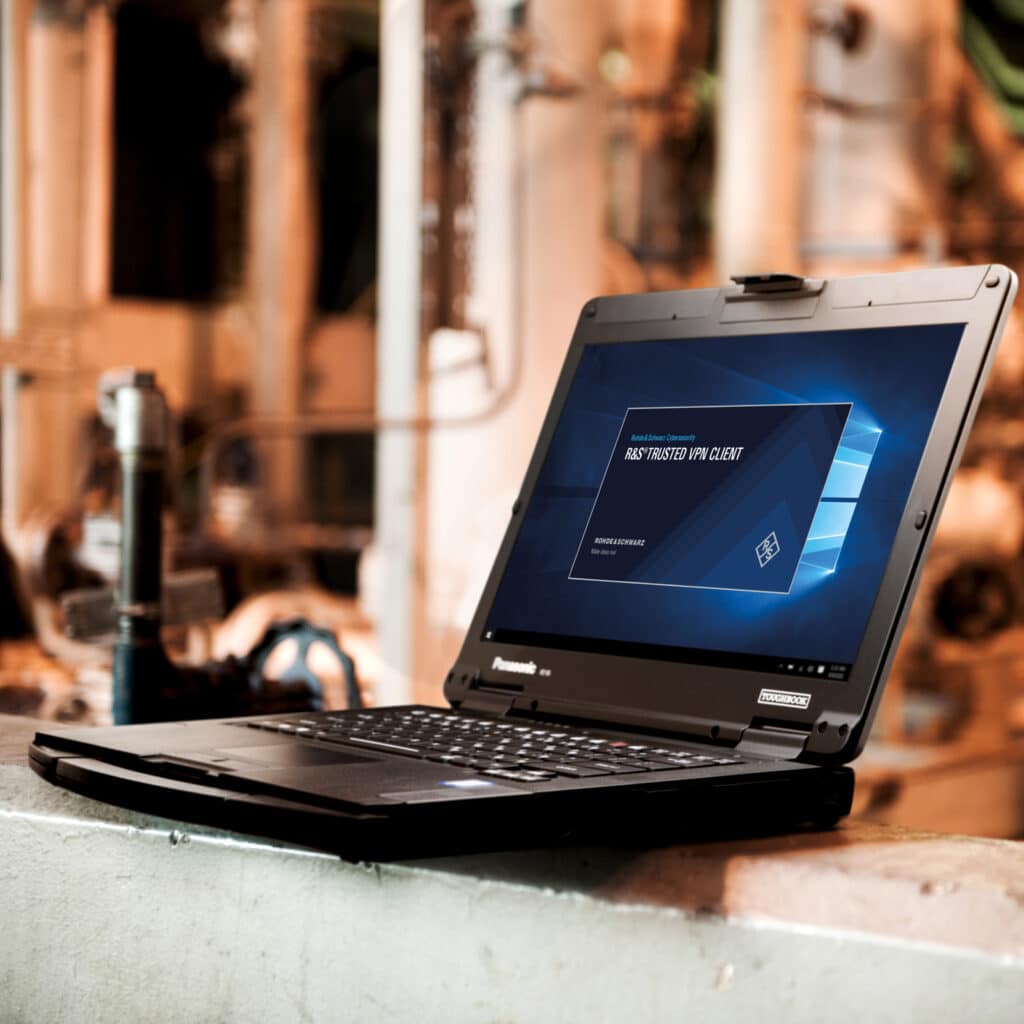 R&S®Browser in the Box


Virtual environment for safe web surfing

R&S®Trusted Disk
Full disk encryption for Windows systems
and external data carriers
R&S®Trusted VPN Client
Secure remote access via VPN security architecture
For all endpoint security solutions
of Rohde & Schwarz Cybersecurity applies:
Smart and smooth roll-out on existing Windows 10 clients
No interoperability challenges
Central management system
Flexibly scalable
Minimization of configuration errors through automated processes
IT Security Made in Germany