Precise measurement with the Panasonic TOUGHBOOK G1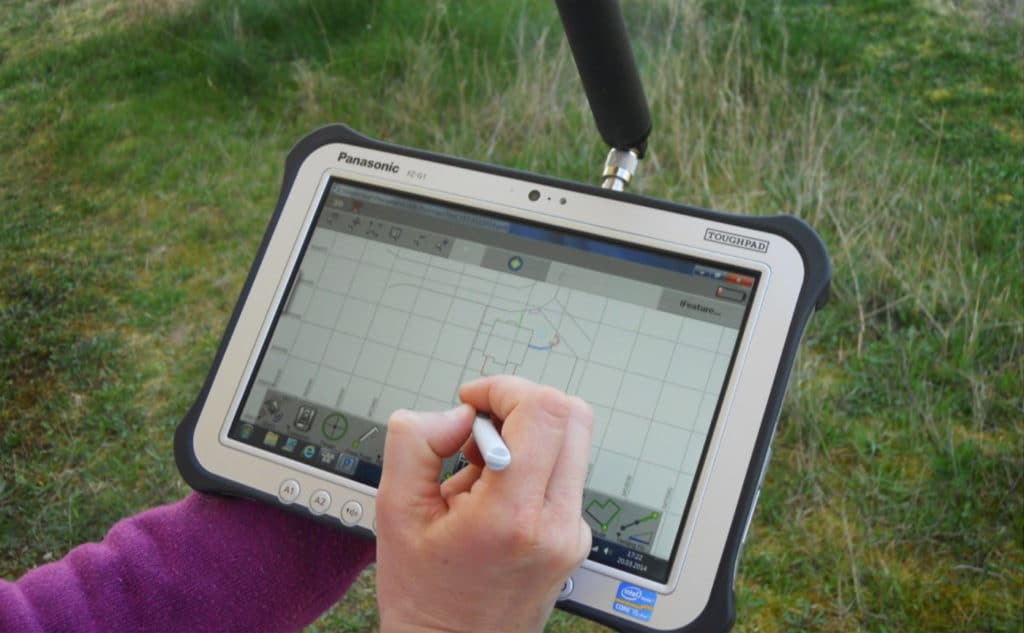 By inte­gra­ting the Trim­ble® recei­ver module with a compact high perfor­mance antenna into the Pana­so­nic TOUGHBOOK G1, you are ready to measure in no time.
Centi­me­ter accu­racy in Real Time Kine­ma­tic (RTK) survey­ing is possi­ble with this system even without an exter­nal antenna. The data correc­tion takes place via LTE connec­tion using a data service such as VRSnow or Sapos directly via the robust tablet.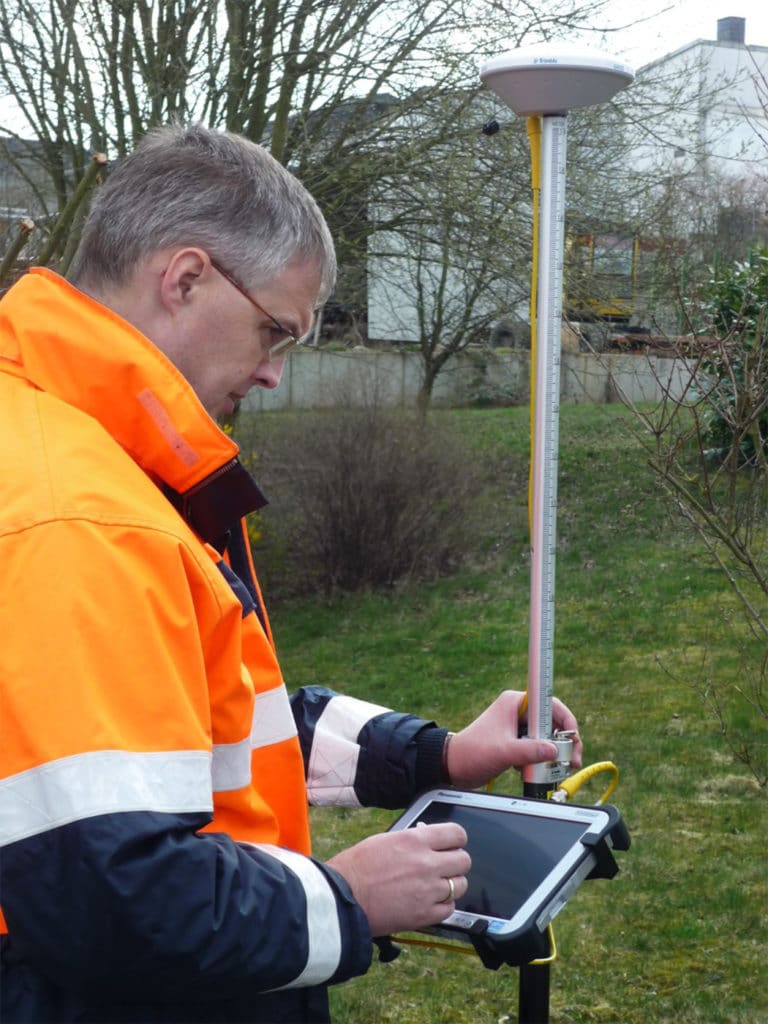 ---
Kompatibel mit folgendem Gerät:
---
Sie haben Fragen zu diesem Produkt?
Wenden Sie sich gerne an Ihren Ansprechpartner: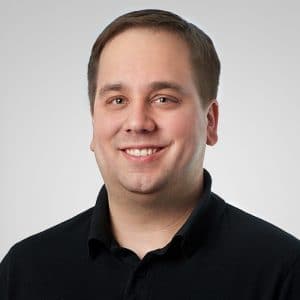 Sascha Pfannmüller
Procurator
Project Manager / Sales Manager