Wireless Connection to Trimble and Leica Stations
Simply connect to your Tachymeter – and your project can begin!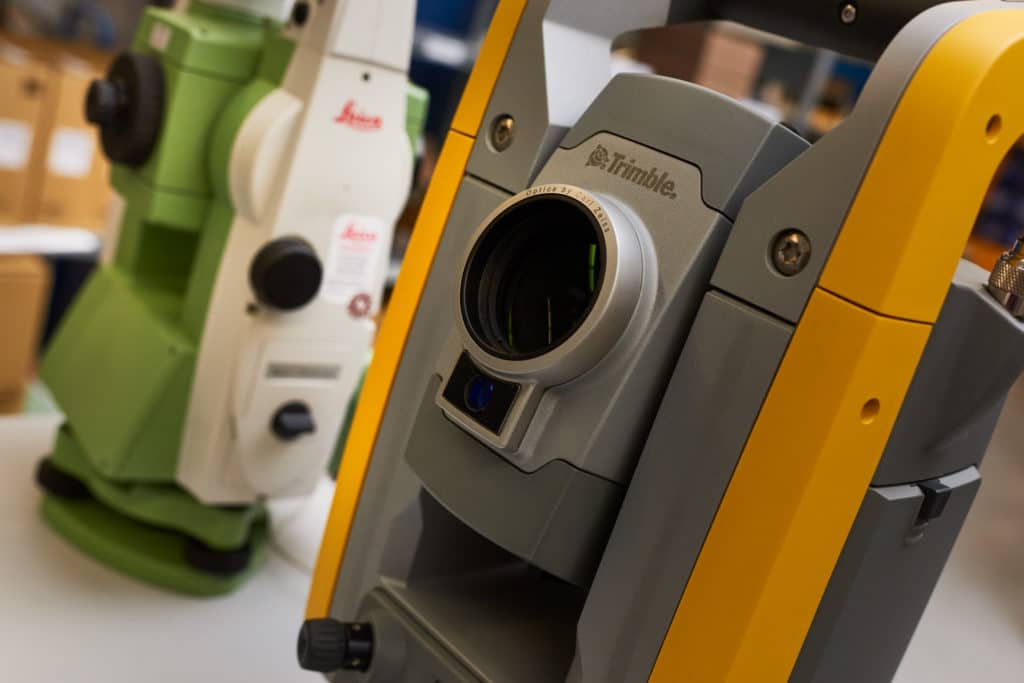 By inte­gra­ting a dedi­ca­ted wire­less module with a compact high perfor­mance antenna into the Pana­so­nic TOUGHBOOK G1, you are ready to measure immedia­tely after swit­ching on the device.
The opti­mi­zed wire­less connec­tion to the Trim­ble total station enab­les measu­re­ments over long distan­ces of up to 1,000 meters. Blue­tooth connec­tions can be reli­ably estab­lis­hed with the Leica Tachy­me­ter over a range of 600 meters.
Our modu­les are compa­ti­ble with the Trim­ble S‑series tachy­me­ters and Leica RH16 / 17.
---
Kompatibel mit folgendem Gerät:
---
Sie haben Fragen zu diesem Produkt?
Wenden Sie sich gerne an Ihren Ansprechpartner: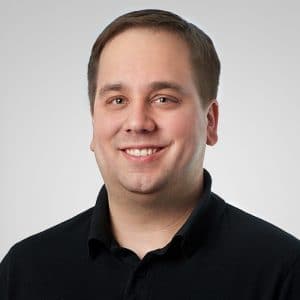 Sascha Pfannmüller
Procurator
Project Manager / Sales Manager