Integrated Card Reader Module
Modified Card Reader for Emergency Services and Public Safety Organizations
Proven option for the Panasonic TOUGHBOOK G1.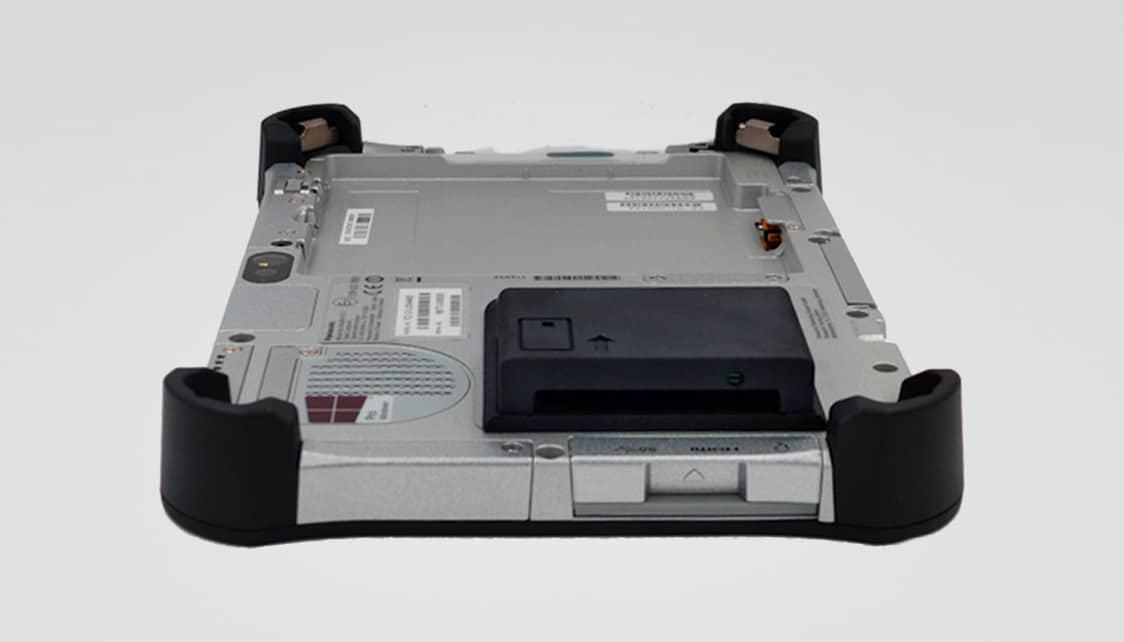 The inte­gra­tion of a compact card reader (half-size smart card reader) makes the Pana­so­nic TOUGHBOOK G1 the ideal tool to docu­ment quickly and effi­ci­ently in a hectic environment.
The system is ideally suited for digi­tal docu­men­ta­tion and support in ambu­lance services, ambu­lance services, and public safety organizations.
---
Kompatibel mit folgendem Gerät:
---
Sie haben Fragen zu diesem Produkt?
Wenden Sie sich gerne an Ihren Ansprechpartner: