Advanced antenna technology
for professional users.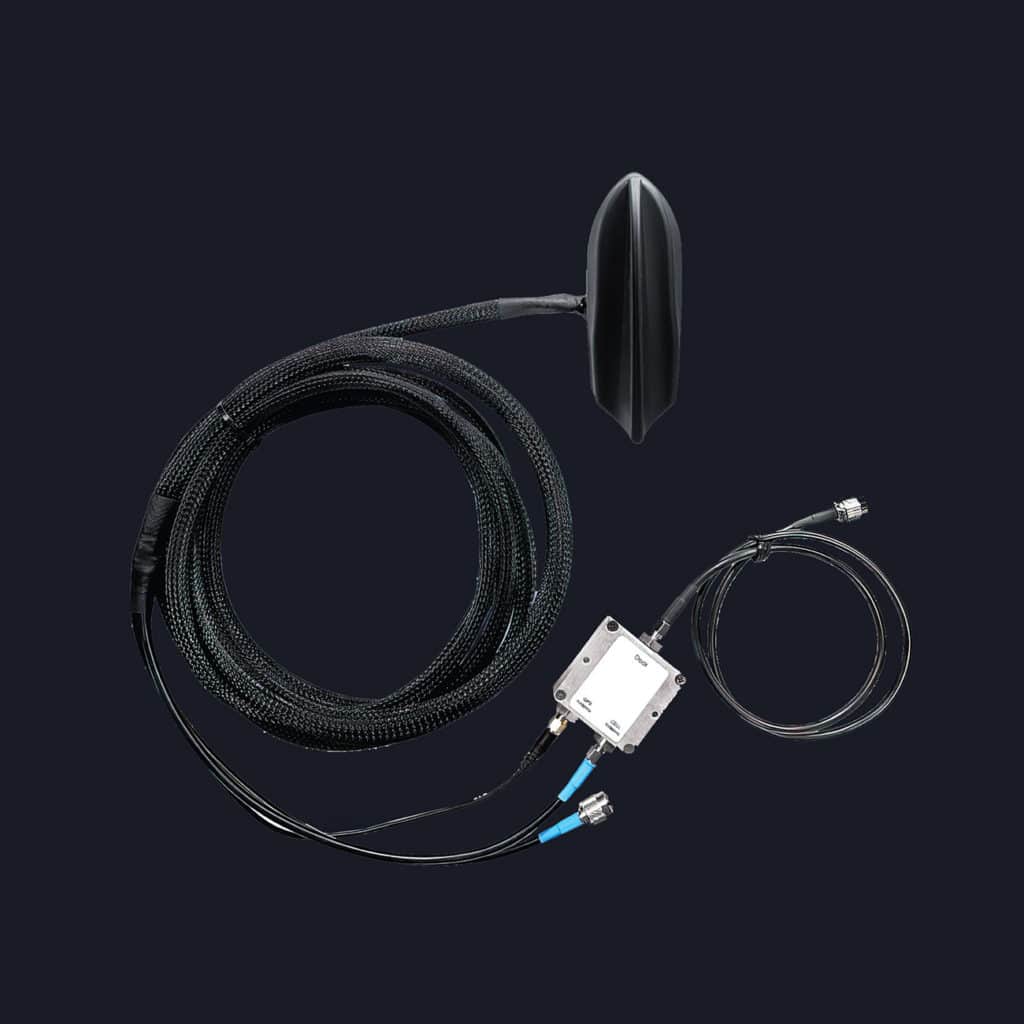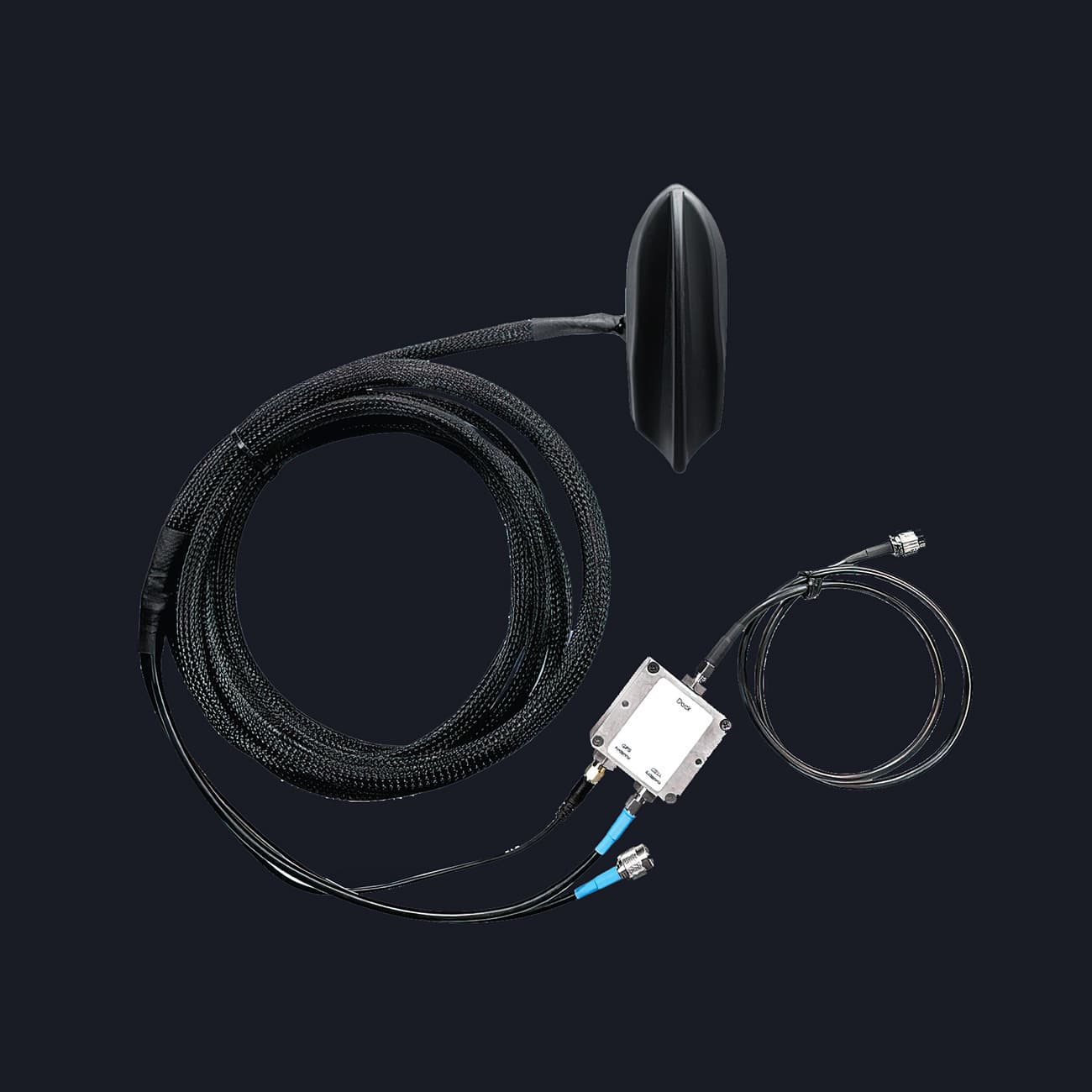 Airgain is a leading provider of advanced antenna technologies used to enable high-performance wireless networks in a variety of devices and markets, including consumer, enterprise and automotive. Over the years, Airgain has transitioned its wireless connectivity solutions to cellular communications, starting with 3G technology and moving to LTE and 5G.
The advanced antenna systems are used in wireless networks and systems for carriers, fleets, enterprises, homes, individuals, government and public safety, including set-top boxes, access points, routers, modems, gateways, media adapters, portable devices, digital televisions, sensors, fleet and asset tracking devices.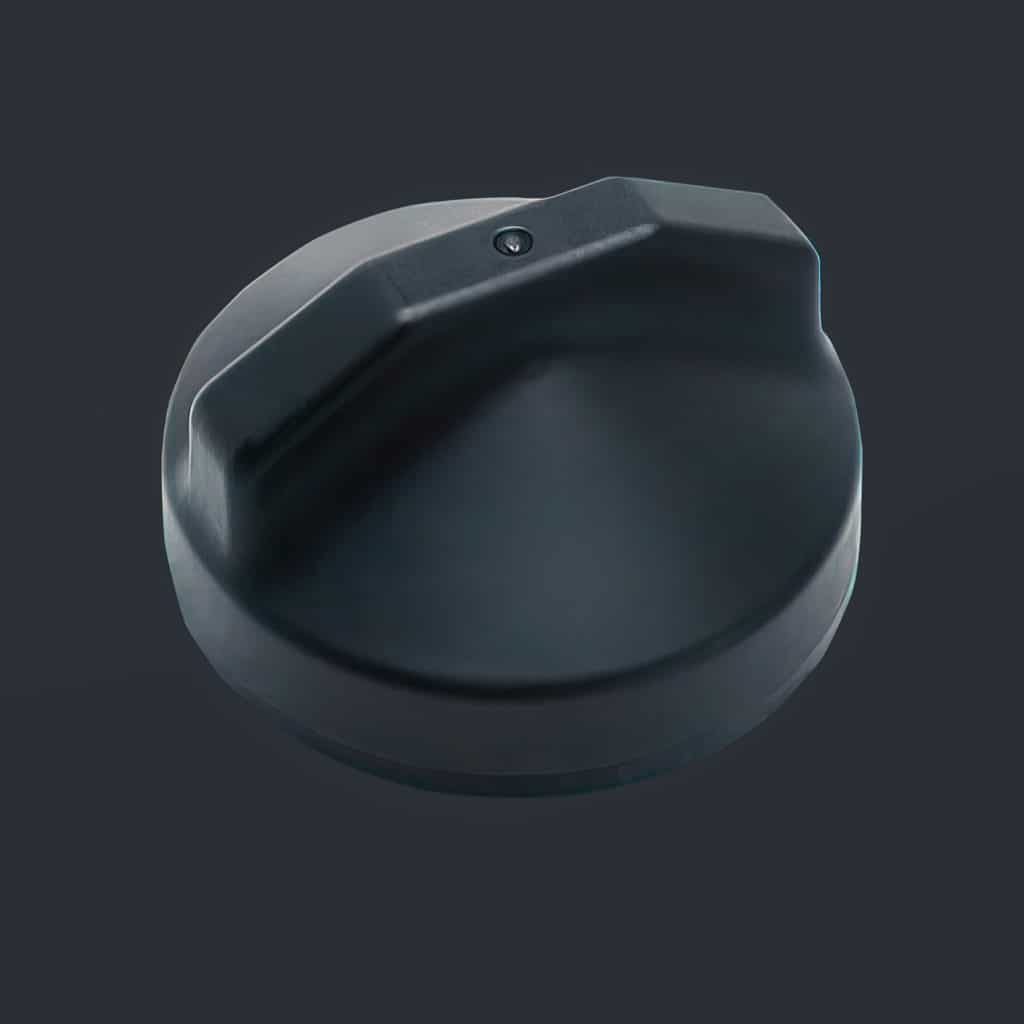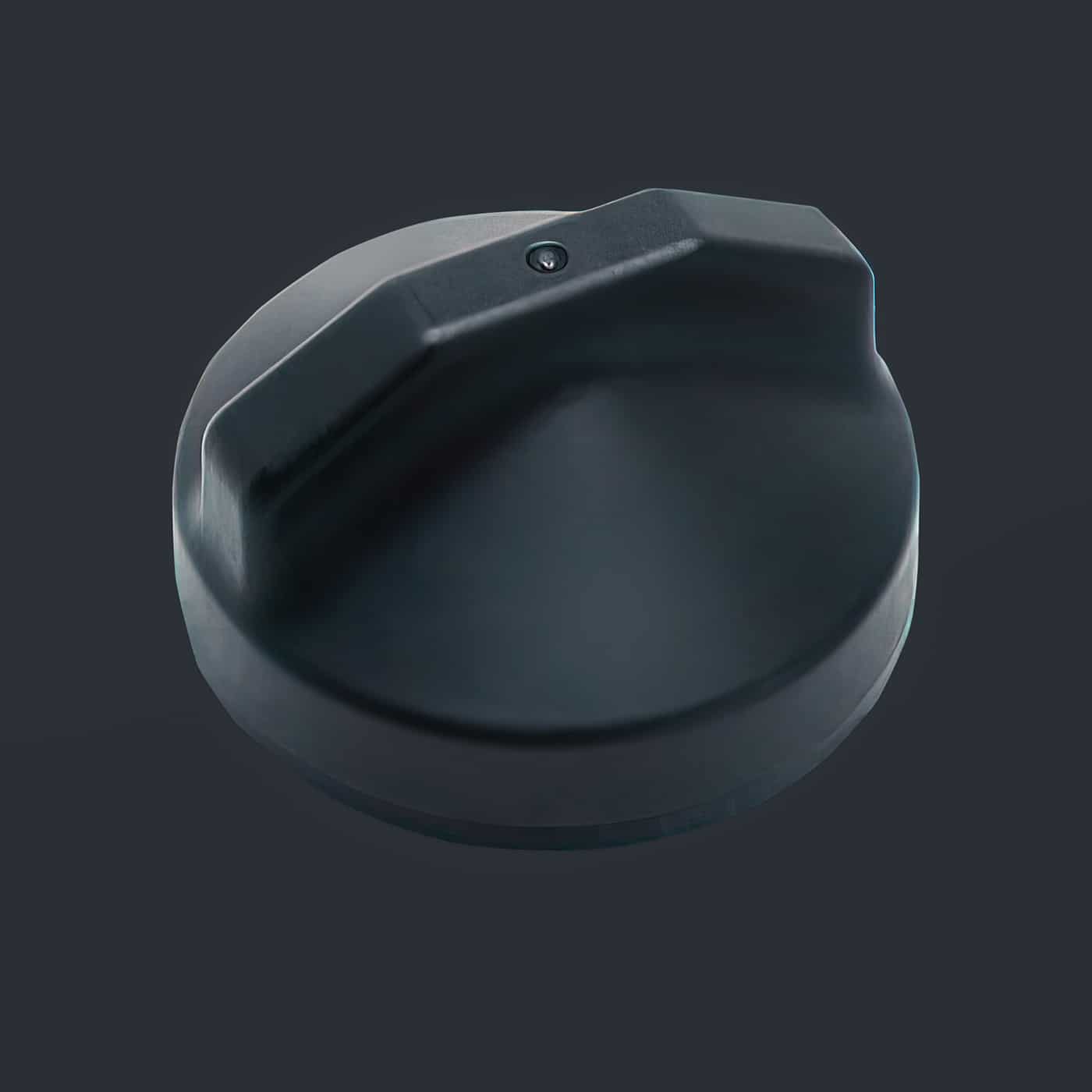 Airgain offers a wide range of indoor and outdoor antennas for M2M and IoT applications that can be flexibly mounted on various surfaces and connected to any modem. The M2M antennas provide cost-effective, high-performance connectivity for plant applications.
Airgain supports global connectivity standards and offers ultra-wideband MIMO LTE support, unlicensed ISM bands, Wi-Fi, DSRC and GNSS (GPS, GLONASS, Galileo & Beidou).
Combined with a vehicle mount solution, Airgain's additional antenna enables faster and more secure GPS and LTE connectivity in emergency, police and military response vehicle operations.
The antenna is attached to the docking station as an additional component to support the connectivity of your data.