May we introduce: the Panasonic Toughbook FZ-L1
This compact, fully rugge­di­zed tablet is the latest member of the Android series from Pana­so­nic Tough­book: sturdy yet elegant. Easy opera­tion and supe­rior features. Low weight and yet tough.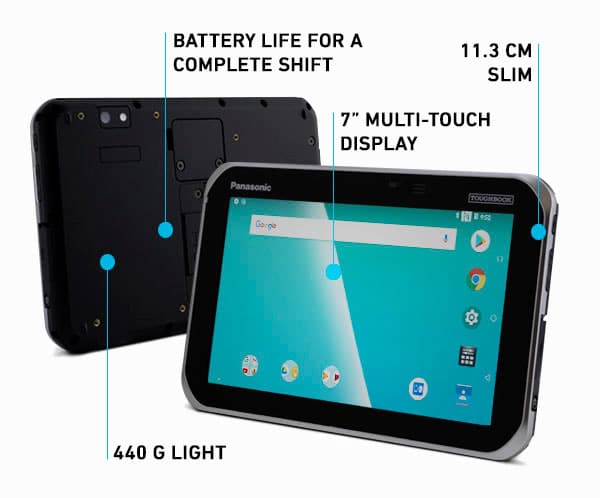 It could be descri­bed as the perfect combi­na­tion of beauty, power and intel­li­gence. The power­ful Tough­book FZ-L1 is tailo­red for use in retail, wareh­ousing and logistics or restau­rants.
Advantages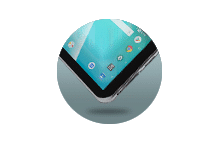 Powerful
Protec­tion against drops, dust, water, shock and tempe­ra­ture.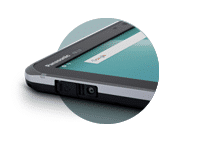 Design
Stylish. Slim. Ergo­no­mic.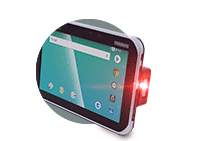 Features
Linear barcode reader optio­nal. Exten­sive access­ories.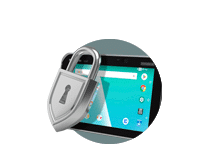 Security / Management
COMPASS-Soft­ware – makes Android fit for busi­ness appli­ca­ti­ons.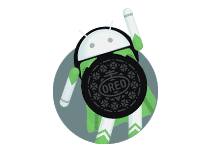 Smart Performance
Qual­comm Snap­dra­gon and Android 8.1 Oreo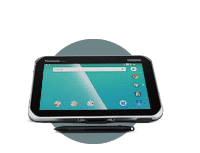 Smooth Operation
Glove mode. optio­nal passive stylus. Tempe­red, anti-reflec­tive, weather­proof display. Smooth opera­tion in all condi­ti­ons.
Added values for Customers and Employees
Multi­tas­king
Queue Manage­ment
Maxi­mi­zed Upsel­ling
Shor­ter Reac­tion Times
Profit Gains
Custom Tour
Stream­li­ned Busi­ness Opera­ti­ons
Cost Savings
Less Down­time
Pickup Confir­ma­ti­ons
Real-time Orders
Incre­a­sed Produc­ti­vity
Navi­ga­tion
Proof of Deli­very
Fast Inven­tory Control
Effort­less Scan­ning